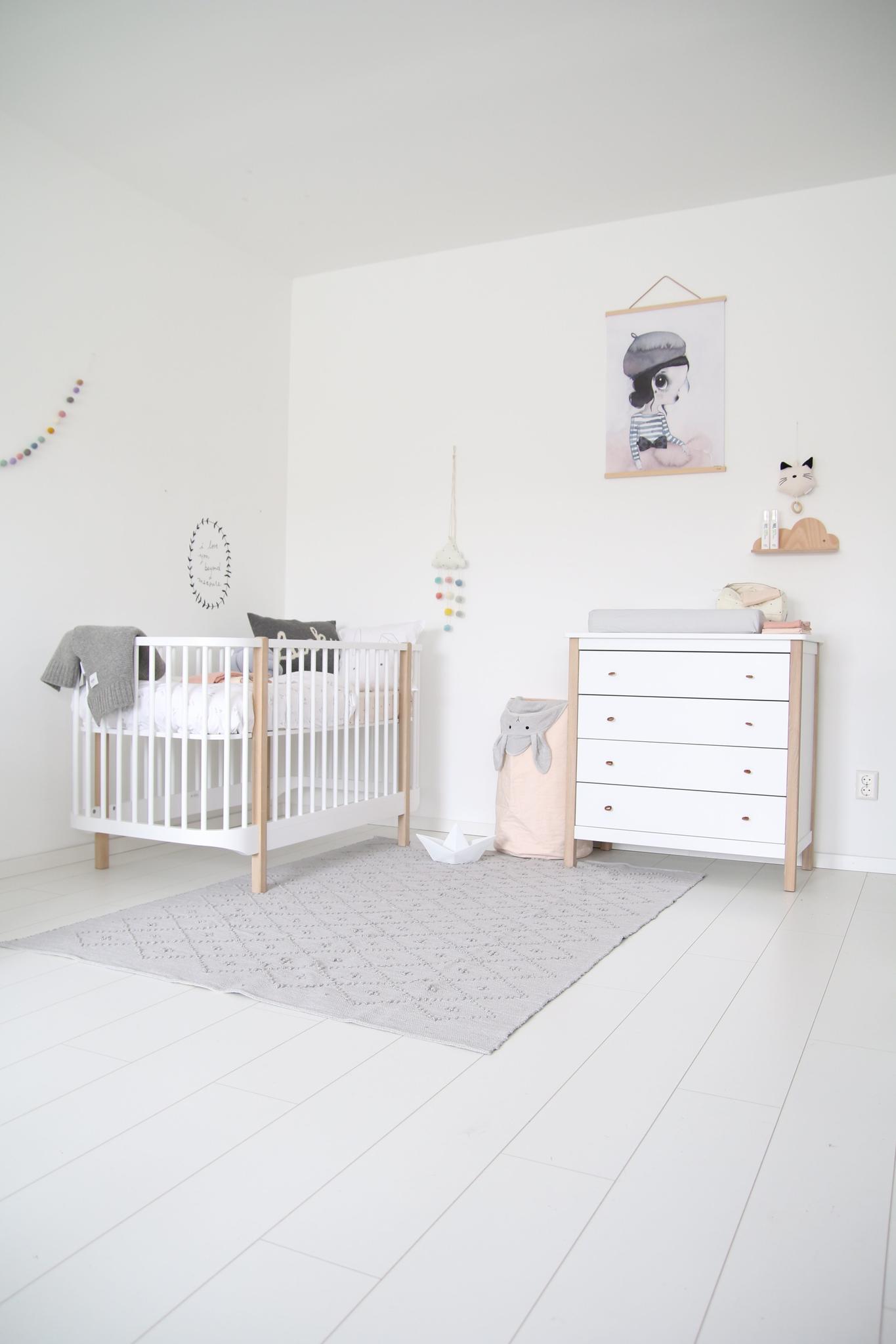 LIEWOOD is in de zomer van 2015 opgericht door Anne Marie Lie Nielsen en Anja Skov. Beide moeder van jonge kinderen waarvan Anne Marie jarenlange werkervaring in de mode industrie heeft en Anja in de reclamebusiness werkte als grafisch ontwerpster. Hun doel: onweerstaanbare producten te ontwikkelen voor de moderne familie. Van klassiek beddengoed van organisch katoen tot warme breisels en handige opbergmanden. Fijne bijkomstigheid is dat de items in India gemaakt worden door leveranciers die gecontroleerd, veilig en eerlijk met hun personeel en materialen omgaan. Alle items zijn GOTS gecertificeerd en gemaakt van de mooiste materialen die Anne Marie en Anja konden vinden. Fris, modern maar ook klassiek, wij zijn superfan!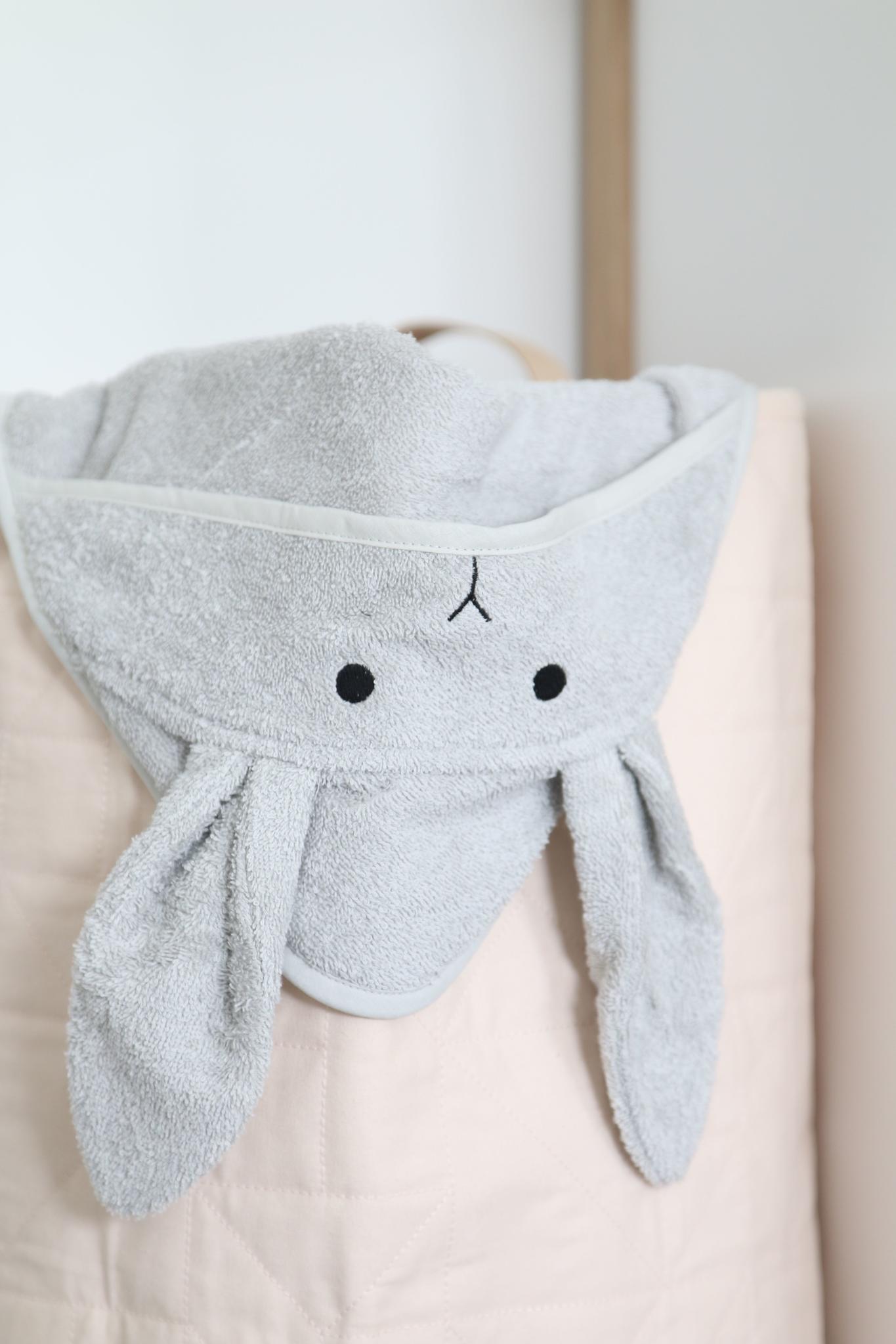 De collectie groeit en groeit en heeft inmiddels een prachtige basislijn en bij iedere drop komen daar weer geweldige nieuwe items bij. Drop 1 tot en met 5 hebben we inmiddels binnen en nog een week wachten totdat al het moois van drop 6 bij ons afgegeven wordt. Wij gaan alvast Tetris spelen in het magazijn om ruimte te maken! Happy shopping!

The world was treated to a new amazing brand since the summer of 2015, and so is CozyKidz from now on! Our warehouse is full beyond belief right before our big move but when we found out about the collection of this gorgeous brand we knew it; there's still room for more! Our ordersheet was full, very full and we felt a slight panic when the UPS guy unloaded the boxes – it was a bit much – but when we opened the first boxes nothing but smiles on our faces! We transformed our showroom to match our happy LIEWOOD mood; check it out and you'll fall in love with this brand, just like we did.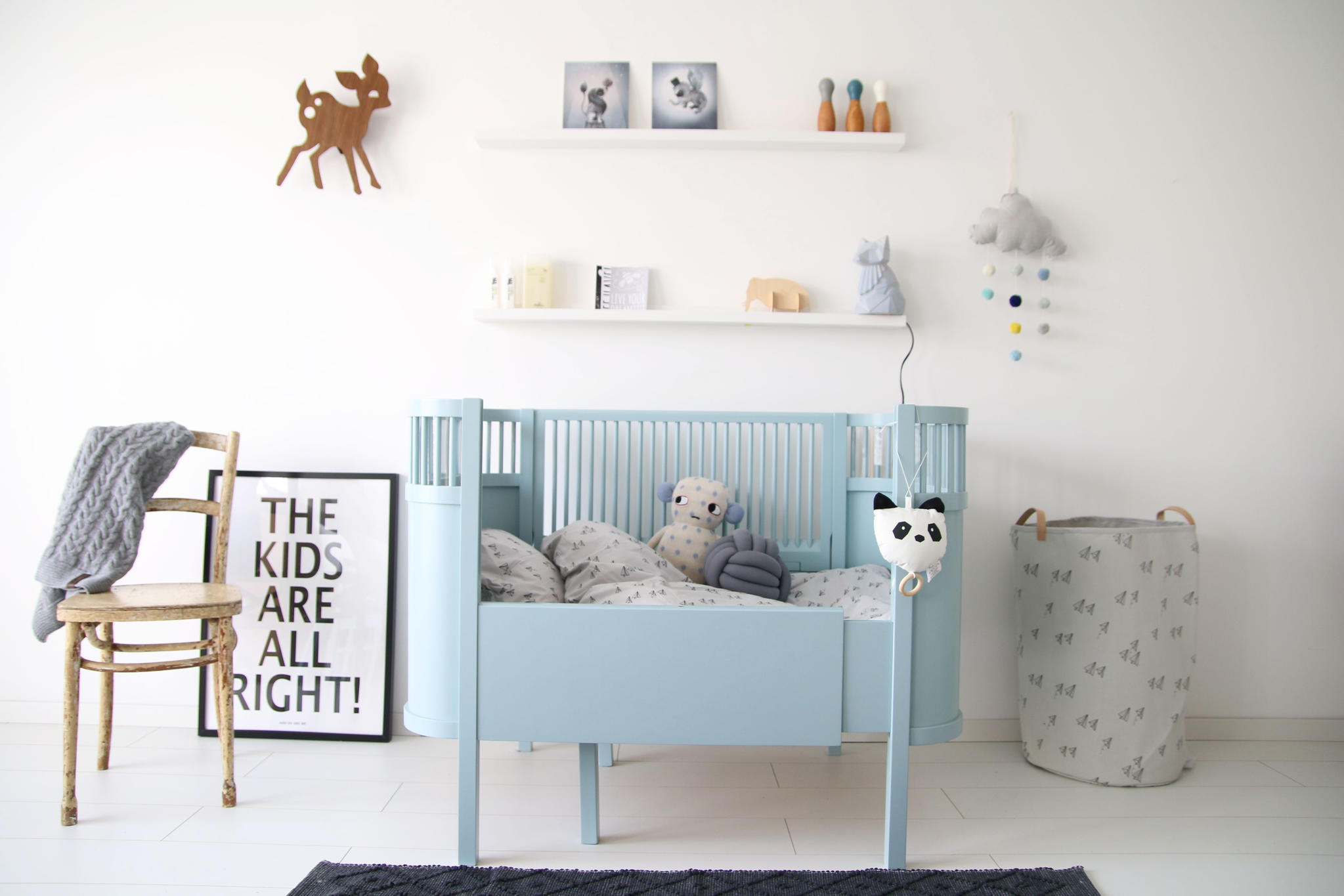 LIEWOOD creates irresistible products for the modern family. From or- ganic textile products through soft and warm knitwear to our collection of stoneware in beautiful shapes and delicate colors. The brand was founded in the summer of 2015 by Anne Marie Lie Nielsen and Anja Skov. Anne Marie has 13 years of experience in the fashion industry with design, sourcing and production for international retail brands – Anja has worked in the advertising industry as a graphic designer for 15 years. They have previously collaborated on both large-scale projects and smaller assignments, and share a mutual passion for design, aesthetics and the belief that beauty lies in the detail. Being both moms of small children, they are in sync with the demands of a modern family, an understanding that is the heart and soul of LIEWOOD.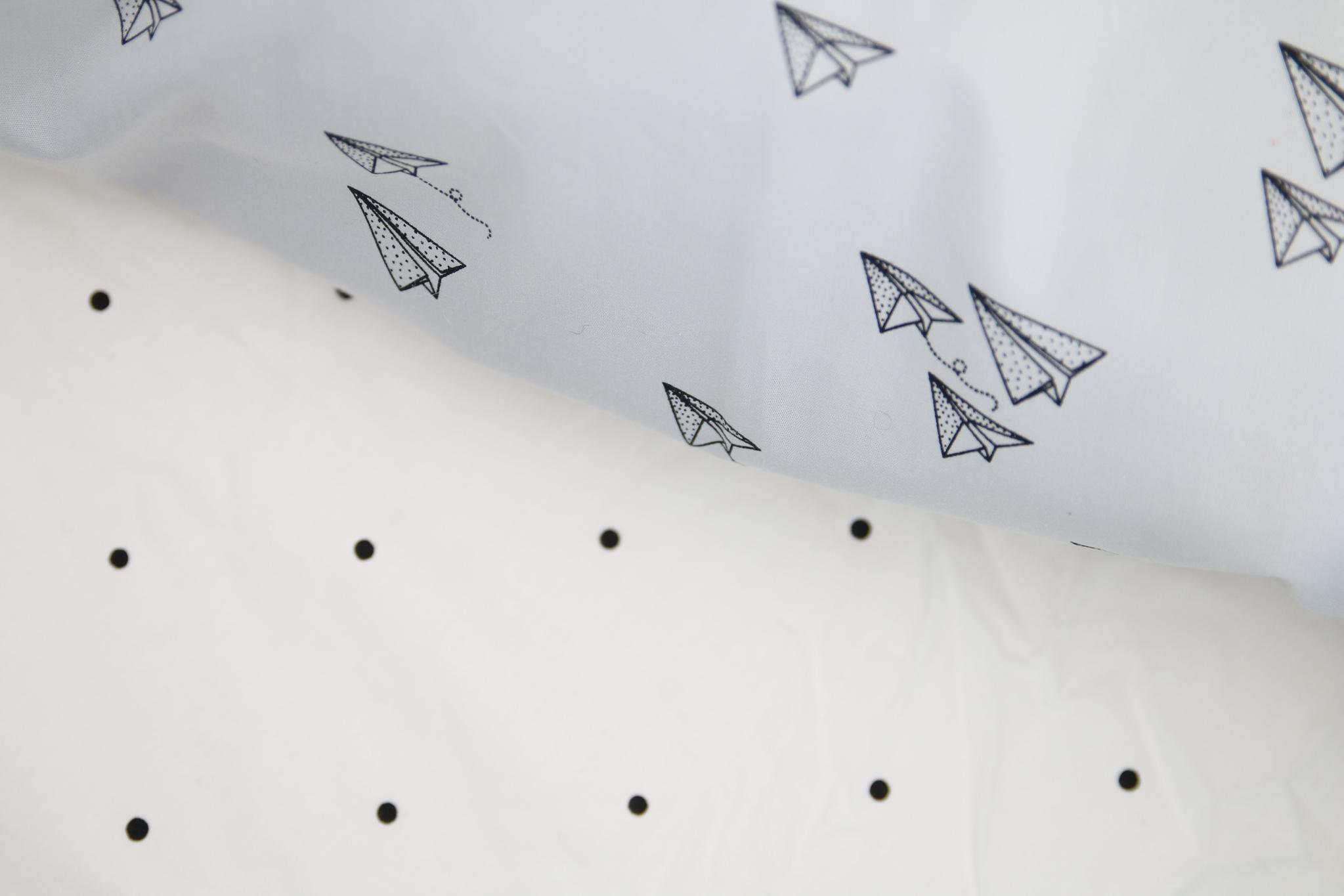 All items are produced by GOTS certified suppliers who work controlled, safe and fair and Anne Marie and Anja picked the best materials they could find. Fresh, modern but with a classy touch; we love it!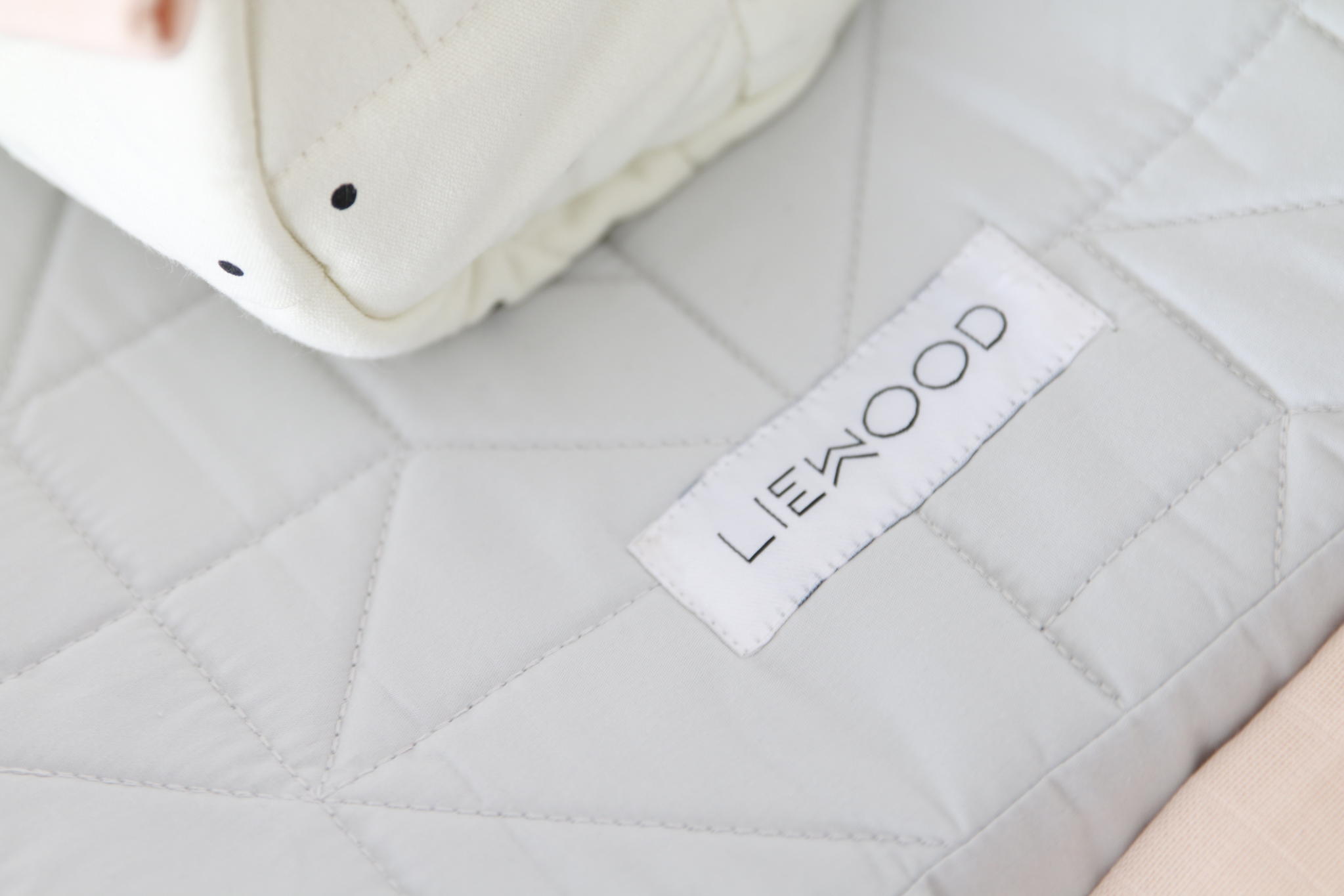 Their collection keeps expanding and now has a great base collection and with every new drop they introduce new amazing items. Drop 1 to 5 is now in our webshop and within a couple of days drop 6 our UPS friend will bring us the boxes with amazingness from drop 6. We are going to play real life tetris in our warehouse to make some room again….. Happy shopping!