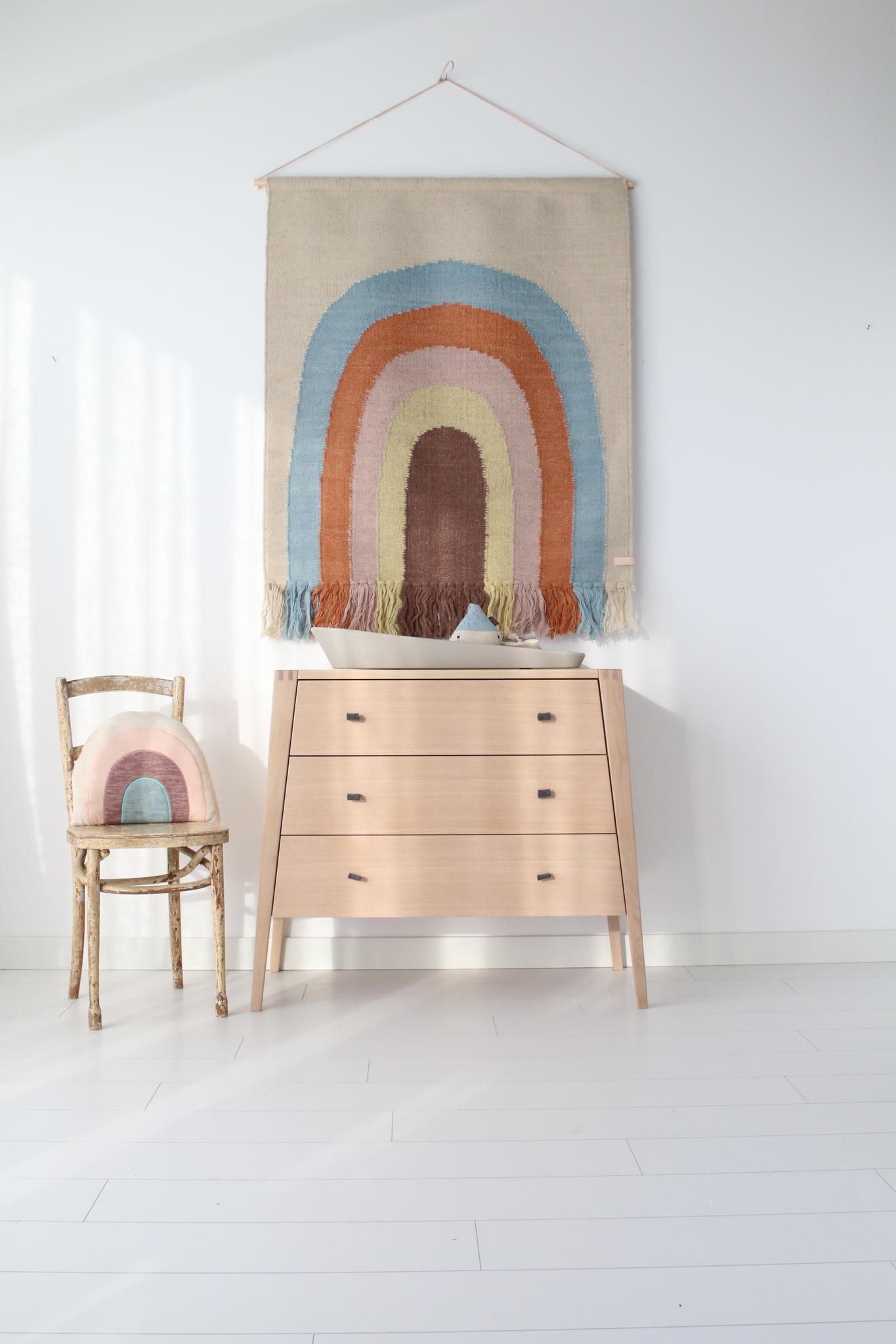 Een aankleedkussen is een onmisbaar item wanneer je een baby krijgt. Een verschoon kussen helpt je om luiers op een veilige, comfortabele en hygiënische manier te verschonen. Matty is een zacht aankleedkussen dat direct op de tafel, commode of vloer gelegd kan worden. Precies waar jij hem nodig hebt. Matty is gemaakt van zacht en comfortabel PUR dat waterdicht is en daardoor super mega handig is. Want laten we eerlijk zijn, wanneer je luiers verschoont komt er wel eens iets anders dan water op het kussen terecht. Even schoonmaken met een vochtige doek en je bent weer klaar voor de volgende ronde!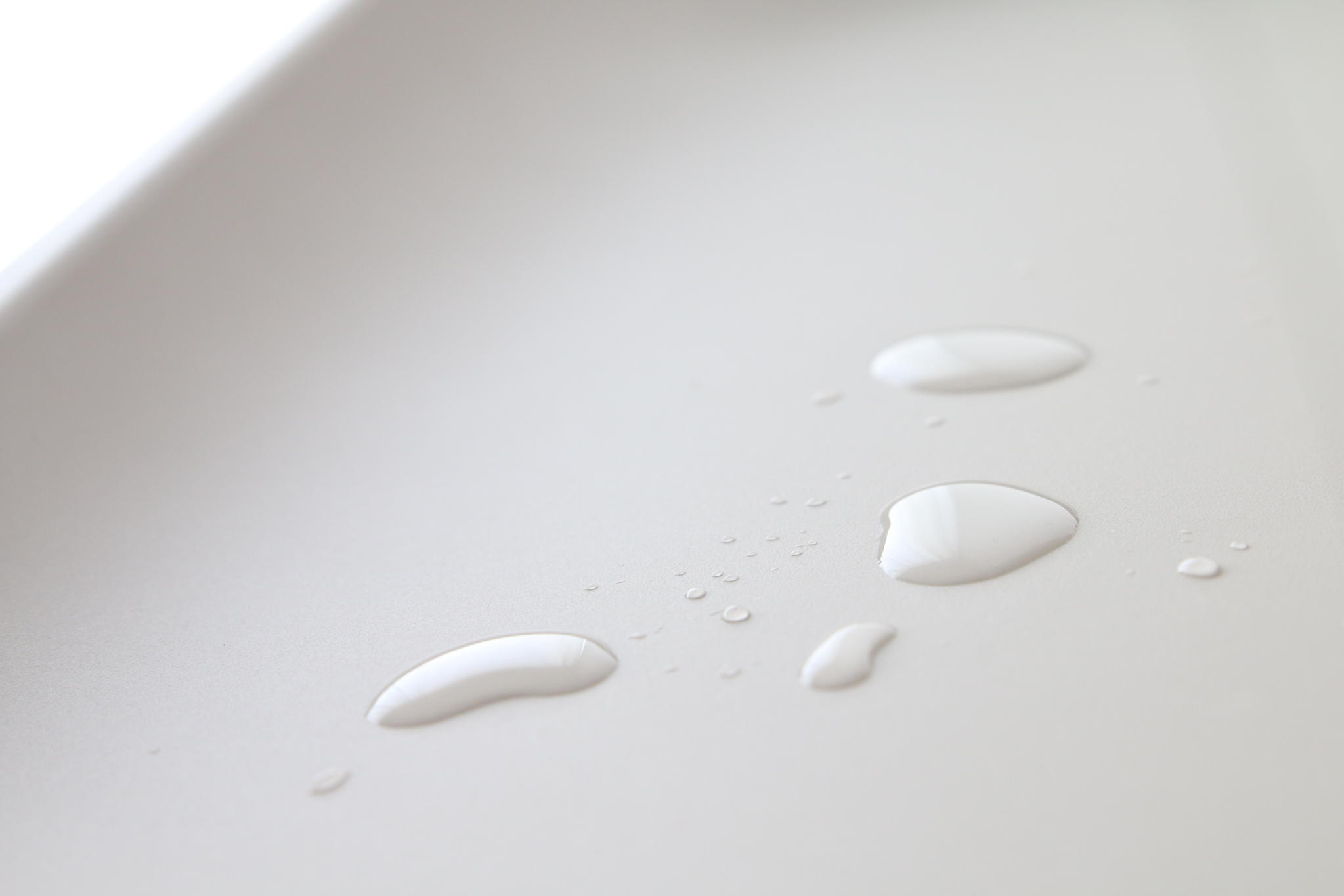 Matty is niet de goedkoopste als het gaat om aankleedkussens, maar voor 99 euro heb je wel een life saver in huis die echt even van een andere categorie is dan de rest. Wij noemen het afforable luxury, oftewel betaalbare luxe. En een beetje luxe bij het verschoningsritueel is echt wel fijn, zeker omdat je het 6-10 keer per dag doet.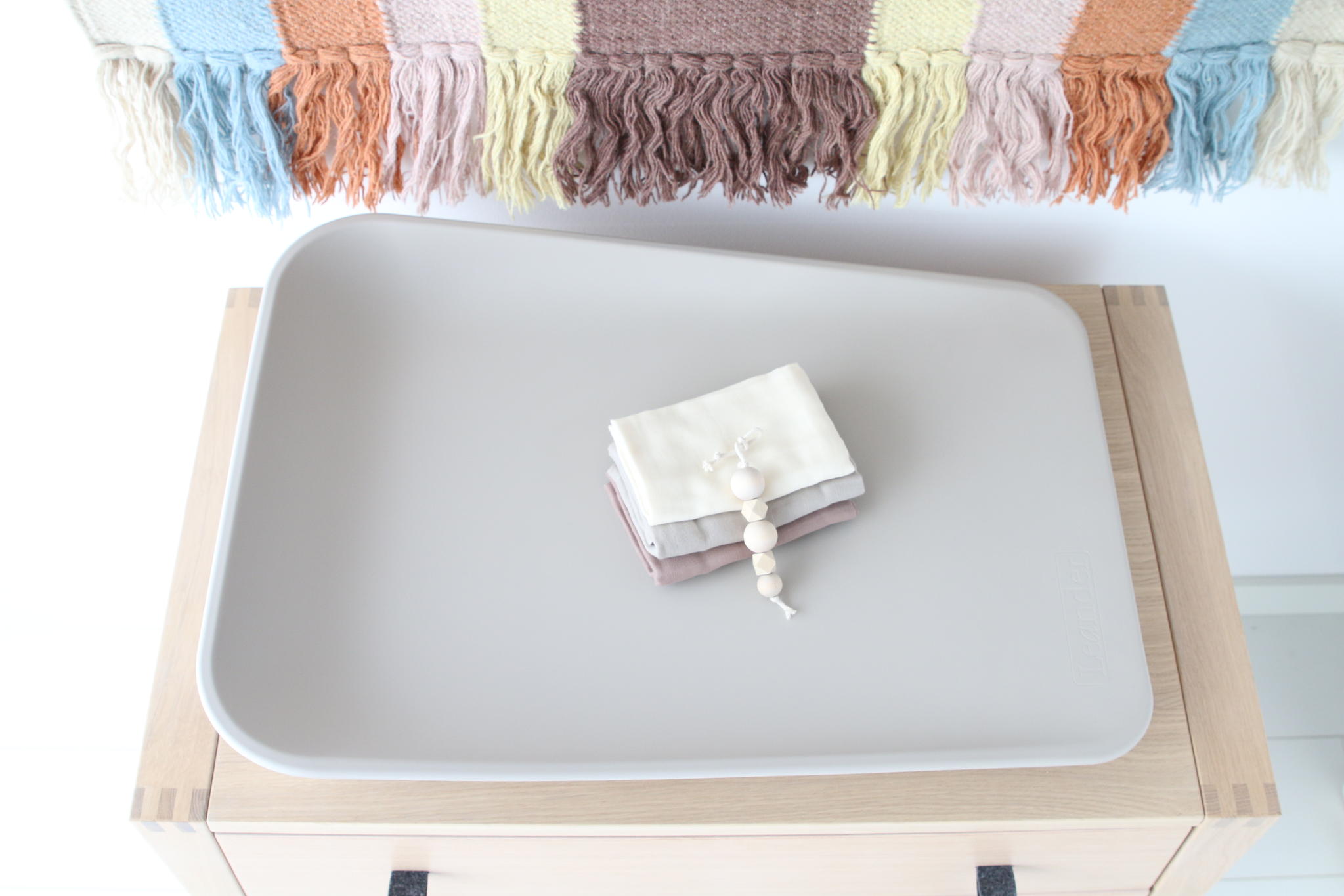 Matty is ontworpen om het leven als ouder makkelijker te maken. Simpel schoon te maken. Hygienisch met zijn 100% waterproof oppervlak zodat er geen vloeistoffen in het kussen terecht kunnen komen. En je hoeft je geen zorgen te maken over het vinden van mooie bijpassende hoezen die constant in de was moeten. Matty ligt voor je klaar, dag en nacht!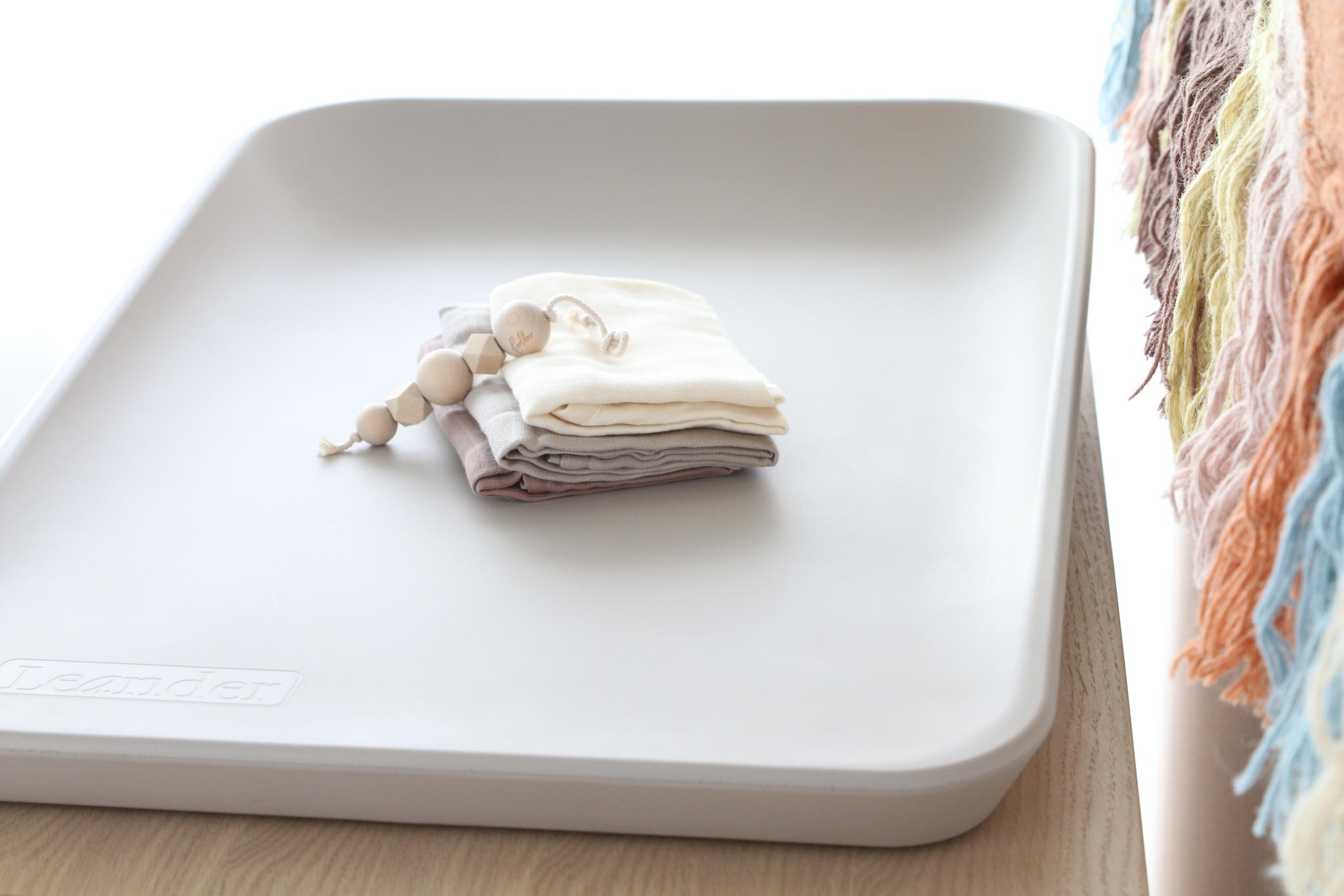 Dit supersonische aankleedkussen is verkrijgbaar in 3 geweldige kleuren: soft blue, dusty pink, dusty grey en sinds kort in de nieuwe kleur cappuccino. En deze laatste is up for grabs in onze give away! Kies je social media favoriet (Instagram of Facebook) en like zowel CozyKidz als Leander Furniture, ga naar onze Matty give away post en tag een vriend of vriendin die ook moet weten hoe fijn Matty is en laat ons tot slot weten wie jij op deze cappuccino Matty wil verschonen. We loten op 15 januari uit alle reacties (1 per persoon) op zowel Facebook als Instagram 1 lucky winnaar!

Did you know that when you have a child, you're changing nappies 6-10 times a day? That adds up to several thousand nappy changes by the time your child is potty trained. A good changing space with all you need is a musthave to make your pit stops a real pleasure for baby and for you. One of our favorite Danish brands – Leander – has thought of Matty to make changing time less stressful and we get to give away the newest edition to the Matty family: Matty cappuccino.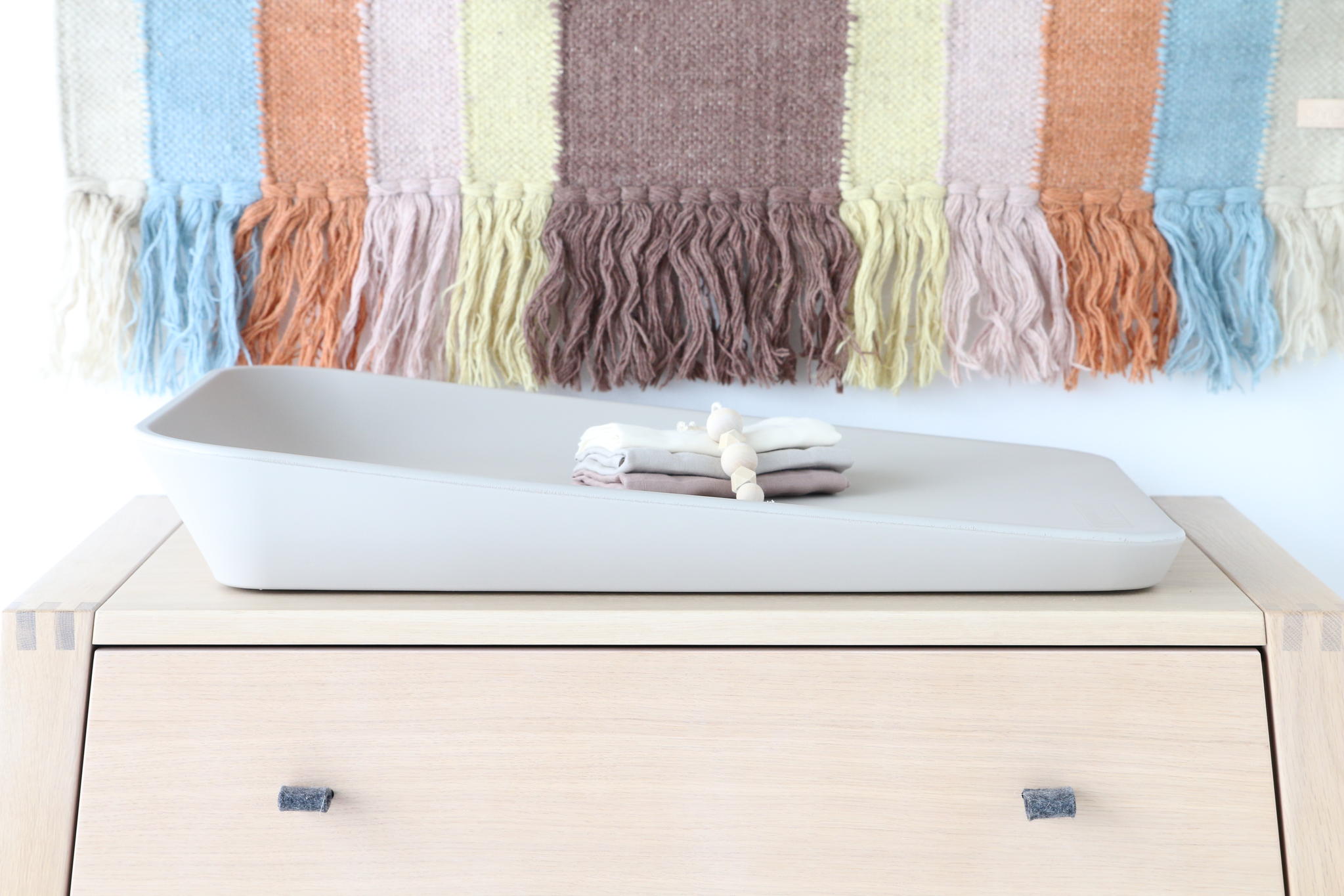 When having a baby, a changing mat is practically an indispensable tool. A changing mat helps you to change nappies in a safe, comfortable and hygienic manner. Matty is a soft cushion mat that can be placed directly on the changing table or directly on the floor. Precisely where you need it. It is made out of soft PUR material that prevents water from entering the cushion and is super easy to wipe clean. Because let's face it. When changing nappies, something else than water may hit the mat. And you will be very happy with Matty when it does. Because that's when it really stands out.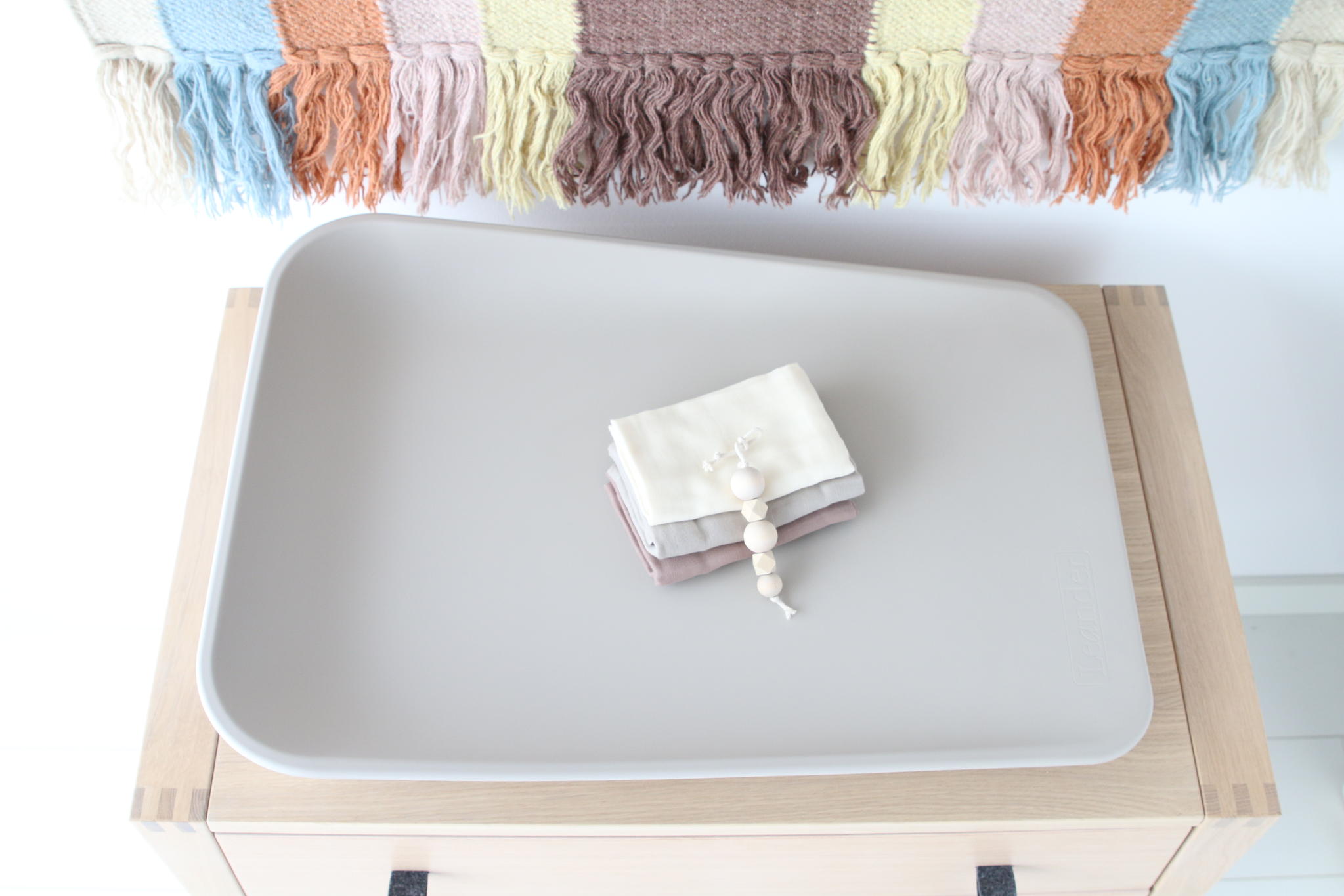 Matty isn't the cheapest changing cushion around. But for 99 euro you will have an absolute life saver in your home that is truely in another league. We like to call it afforable luxury, and some luxury during your care ritual is really nice, especially since you are doing it 6-10 times per day.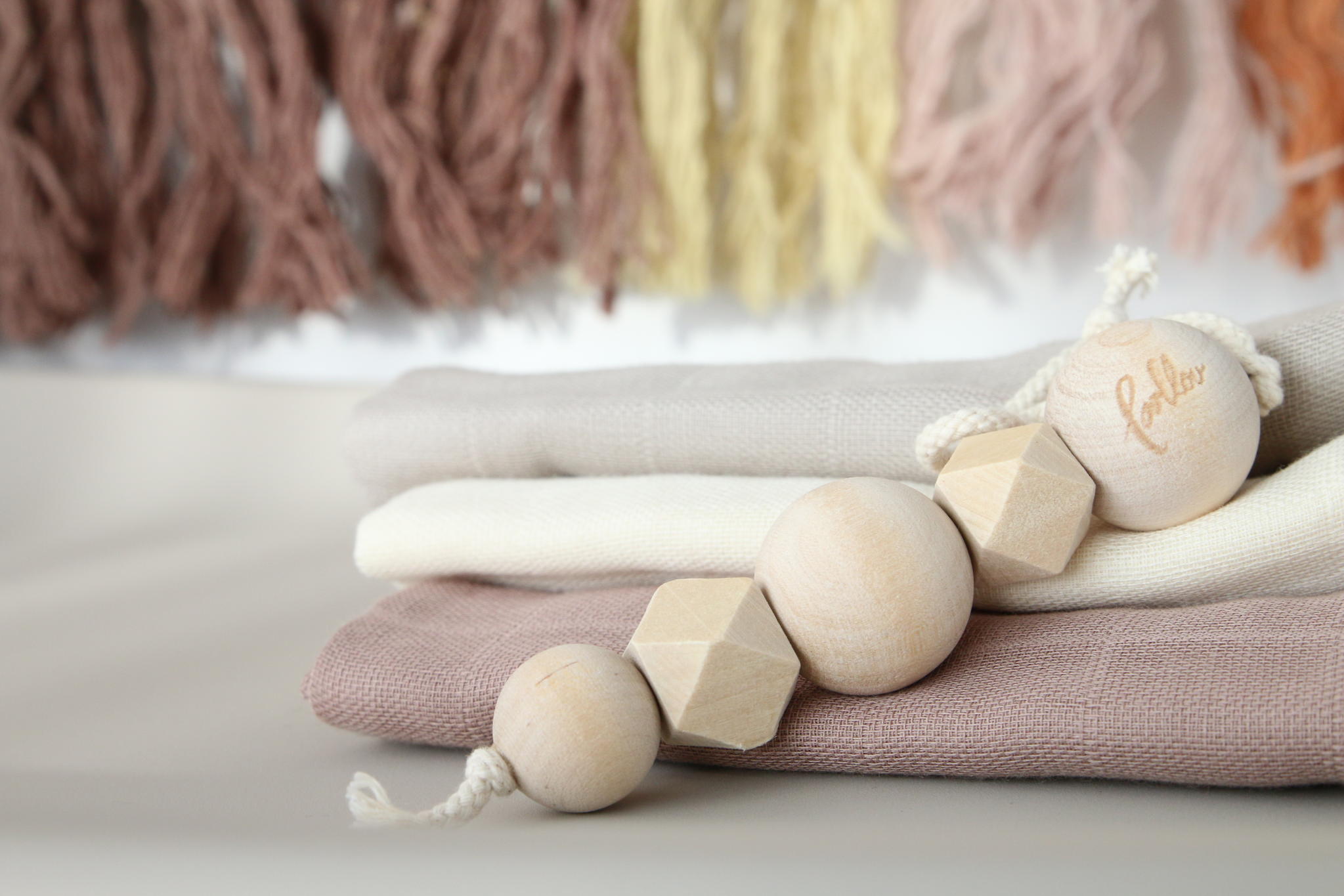 Matty is designed to make life easier. Easy to clean and wipe. Hygienic, 100% waterproof surface so that no fluids leak into the cushion. You do not need to worry about covers that need to be washed constantly. Matty is at your service, night and day.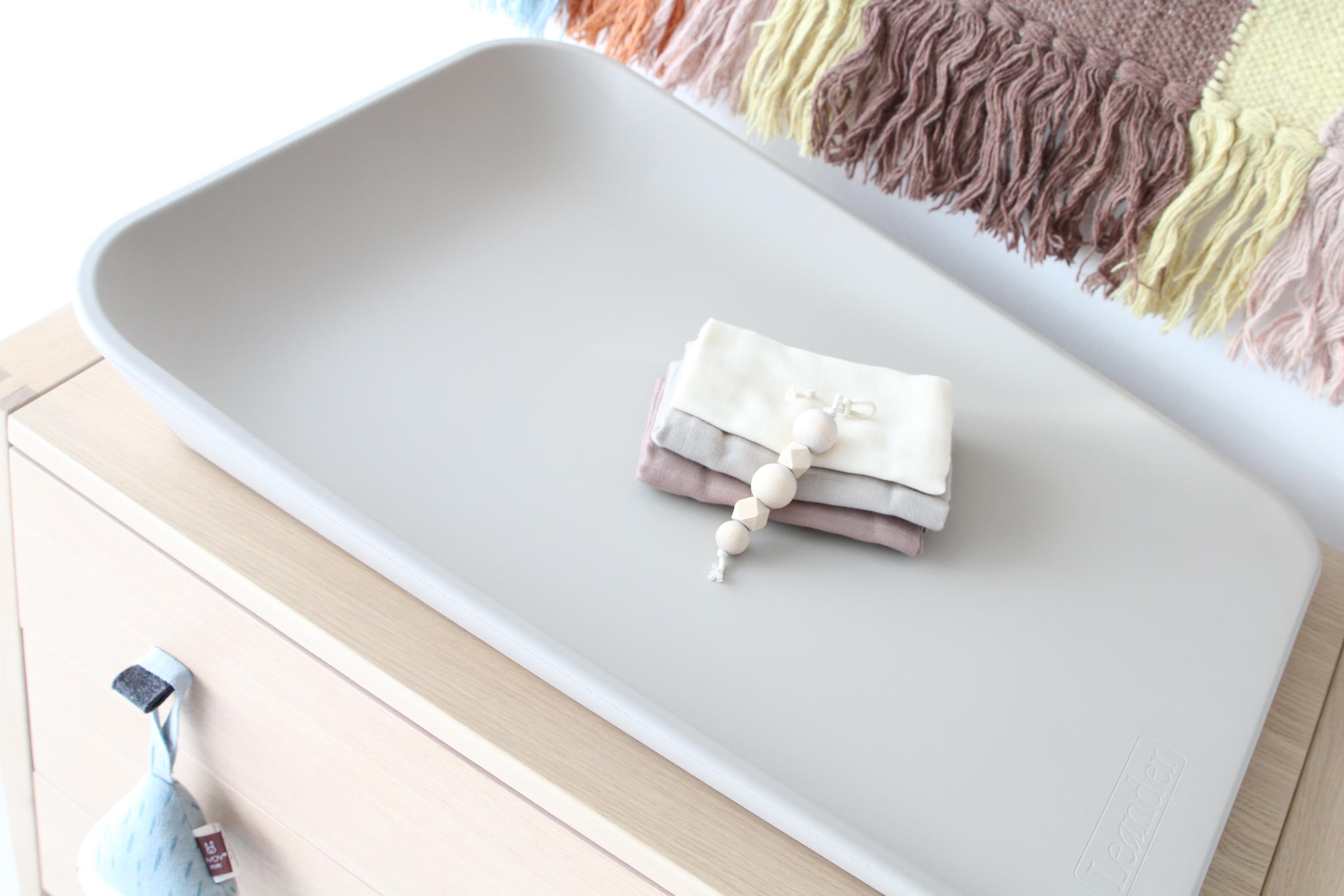 This amazing changing cushion is available in 3 gorgeous colors: soft blue, dusty pink, dusty grey and since a couple of weeks also in the new color cappuccino. And this last one is up for grabs in our give away! HOW TO ENTER: Pick your fav social media platform, either Instagram of Facebook. Like both CozyKidzNL and Leander Furniture. Go to our Matty give away post and tag a friend who should know about this brilliant changing cushion and let us know who you would like to change on Matty. We will raffle 1 lucky winner out of all entries (1 per person) of both Facebook & Instagram on January 15th.