We are located right in the middle of Hillegom and Lisse, The Netherlands. Our showroom is at the city limit at Arnoudstraat 20D in Hillegom, easy accessable by car.  Coming from the A4 highway you take the exit Lisse (Keukenhof), once you did this you will take a right onto the N207. At the end of this road you'll find trafficlights next to a McDonalds. You are now almost there;  Just take a left and take the first left again at the FIAT dealership and continue this road for about 200 meters and there we are on your left hand side!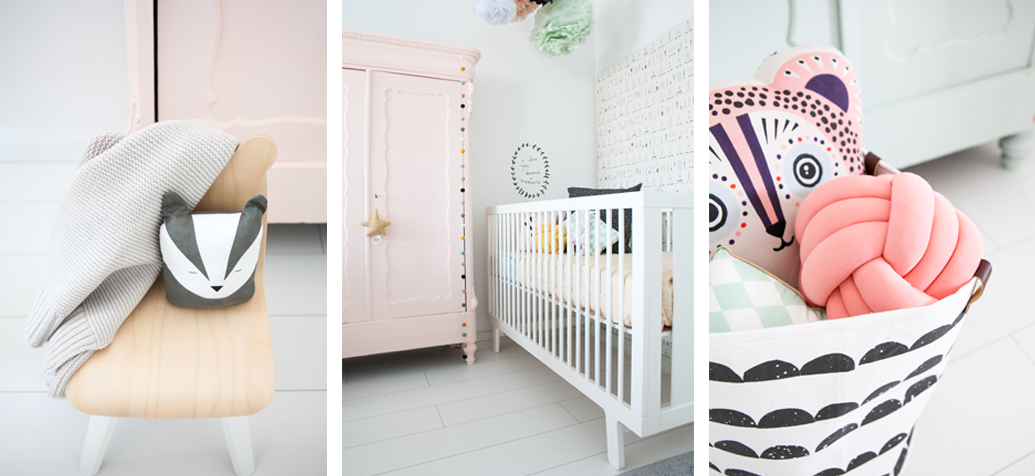 Our showroom is never the same! The turnaround on our unique furniture is very high so you never know what will be here. We try to set up several rooms and have a several showroom models such as the Linea Leander oak line, the Leander crib, Leander cradle and Leander dresser but also the complete baby set of the Oliver Furniture wood collection and the low loft mini+ bed as a little extra. We also have some wallpaper books to browse through and the new By KlipKlap KK3 fold and KK4fold. Those are our steady items. The rest is always changing.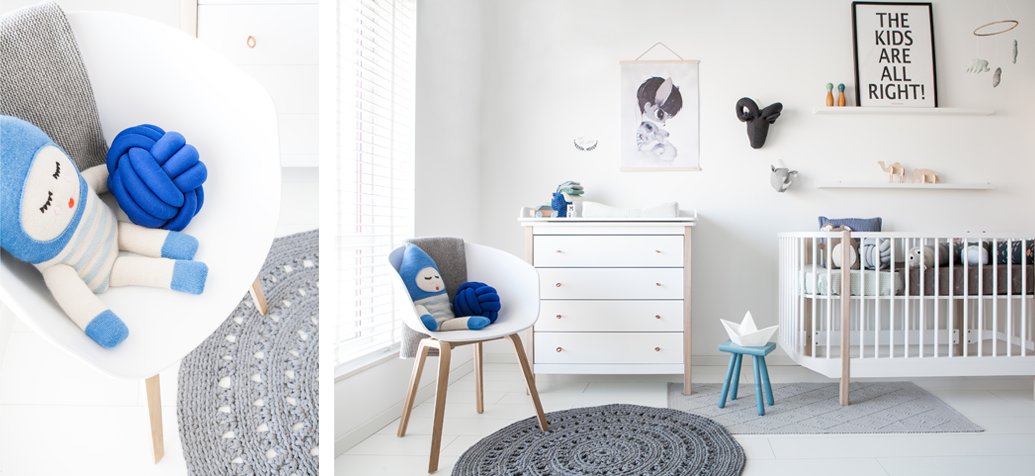 Please note that not everything in our webshop is to be seen in our showroom. Do check before you plan on visiting us if the item you would like to see is in. We hate to dissappoint you on the spot. We also use our showroom as a photo and video studio to provide you with loads of inspiration so on the shooting days we cannot set up appointments. That's why the showroom is open on appointment only. Please give us a call or drop us an e-mail to set up a date and time for you to visit us so you can see the lovely furniture you have in mind in real life.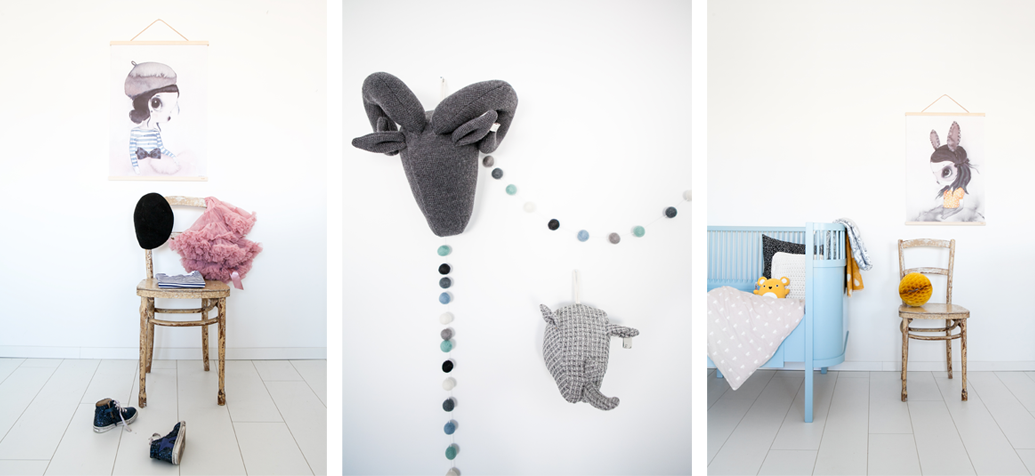 Furniture you purchase at our showroom can be picked up at our showroom, but on appointment only. Other orders cannot be picked up at our showroom.