Volg ons op instagram voor dagelijkse inpspiratie @cozykidznl
Login
Log in if you have an account
Dont have an account? Register
Scandi design love: Loullou
04 May 2017
De wereld die hij creëerde moest een plaats worden waar kinderen hun fantasie de vrije loop kunnen laten en waar ze ook gestimuleerd worden om dit te doen. Alle items van Loullou worden ontworpen met het oog op alle ontwikkelings-fasen van kinderen. Zij willen deze fases op een natuurlijke en pure manier ondersteunen en prikkelen. Eén van de belangrijkste voorwaarden hiervoor is dat alle producten en materialen worden gemaakt van duurzame en biologische materialen. Op die manier sluit je volgens Loullou het beste aan bij de pure en natuurlijke ontwikkeling van je kind.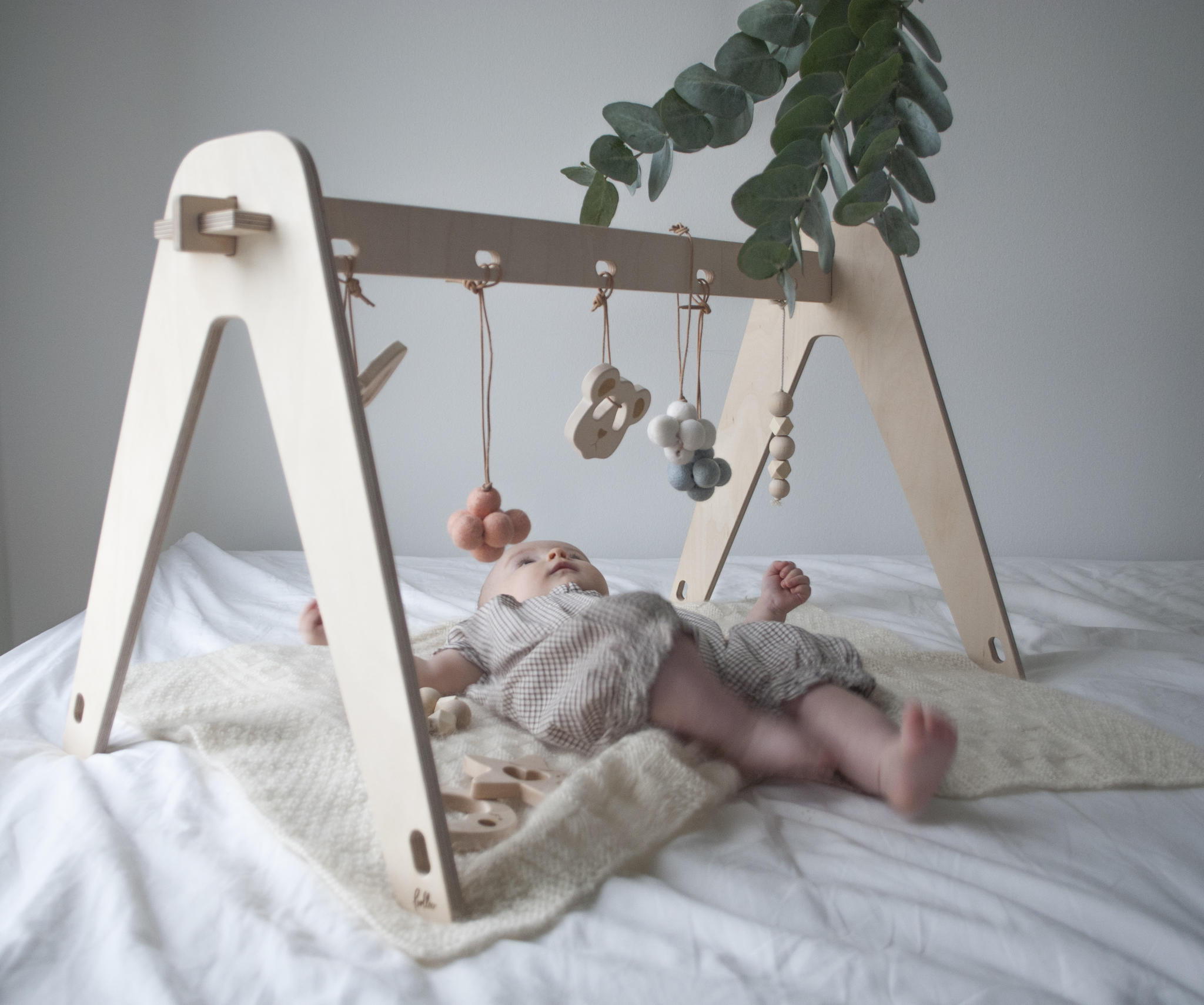 De 1st Play Babygym is het eerste product dat Laerke heeft ontworpen. De babygym heeft hij oorspronkelijk ontworpen voor zijn dochter en is zo vormgegeven dat deze haar verbeelding prikkelde en haar behoefte om op onderzoek uit te gaan stimuleerde. Alleen dit alles op een rustige en pure manier. De 1st Play Babygym is prachtig strak vormgegeven en volledig gemaakt van hout. Wat je aan de babygym hangt kun je zelf bepalen. Hierdoor kun je inspelen op de behoeften van je kind en de ontwikkelingsfase waarin het zich bevindt. Zo kan je de activity konijnen van Konges Slojd aan de babygym hangen, maar ook de Fabelab versie, of de vilten wolkjes, de bijtringen van Loullou en zo kan je eindeloos mixen en matchen met leuke en uitdagende speeltjes voor jouw baby!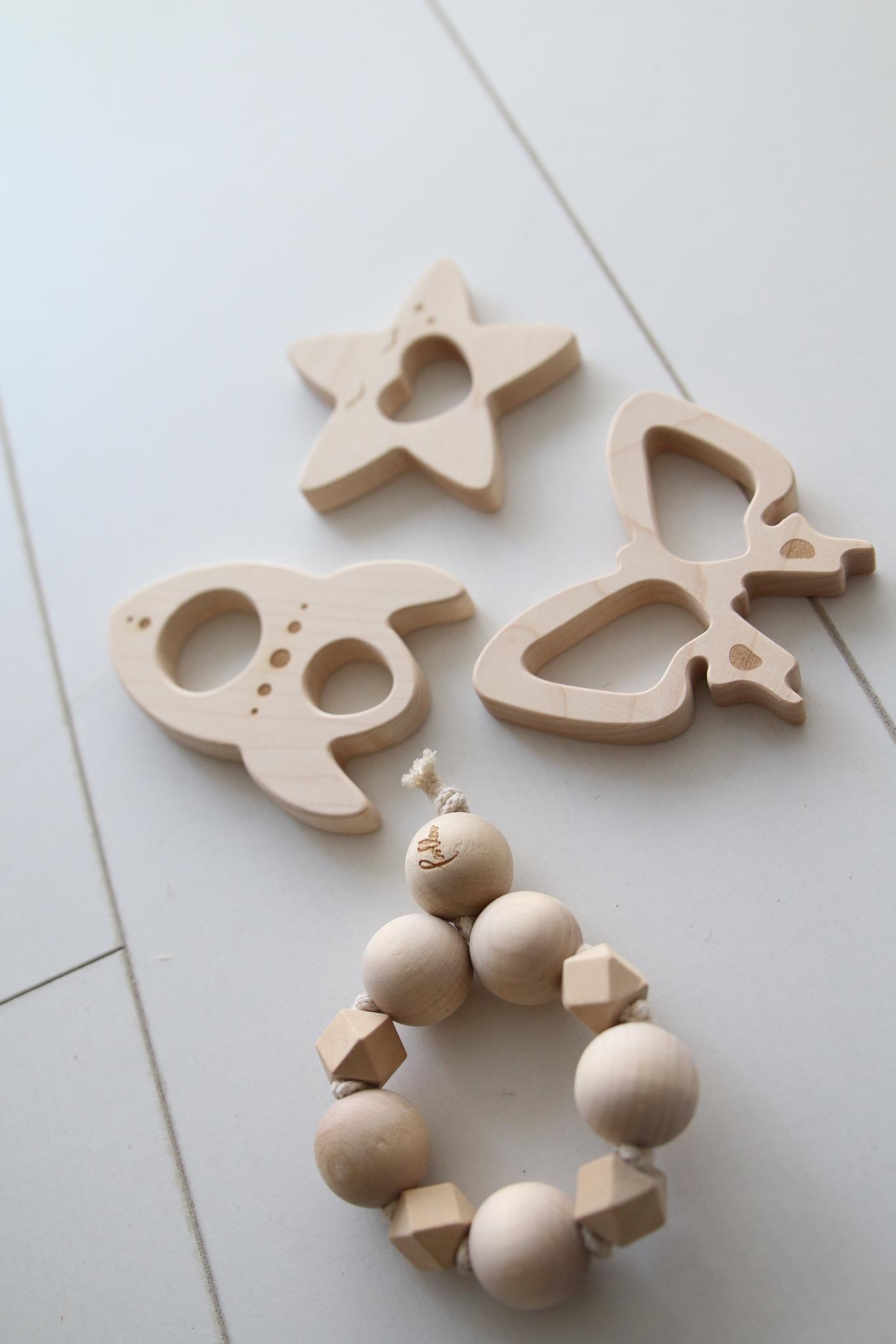 Ook de bijtringen die Laerke na de babygym is gaan ontwerpen zijn een echte hit. Stylish, zacht en natuurlijk superfunctioneel. We love! En als klap op de vuurpijl zijn we verliefd op de prachtige houten mobiles met de vormpjes die we al kennen van de bijtringen. Geweldig om urenlang naar te kijken. Echt een verrijking voor de babykamer.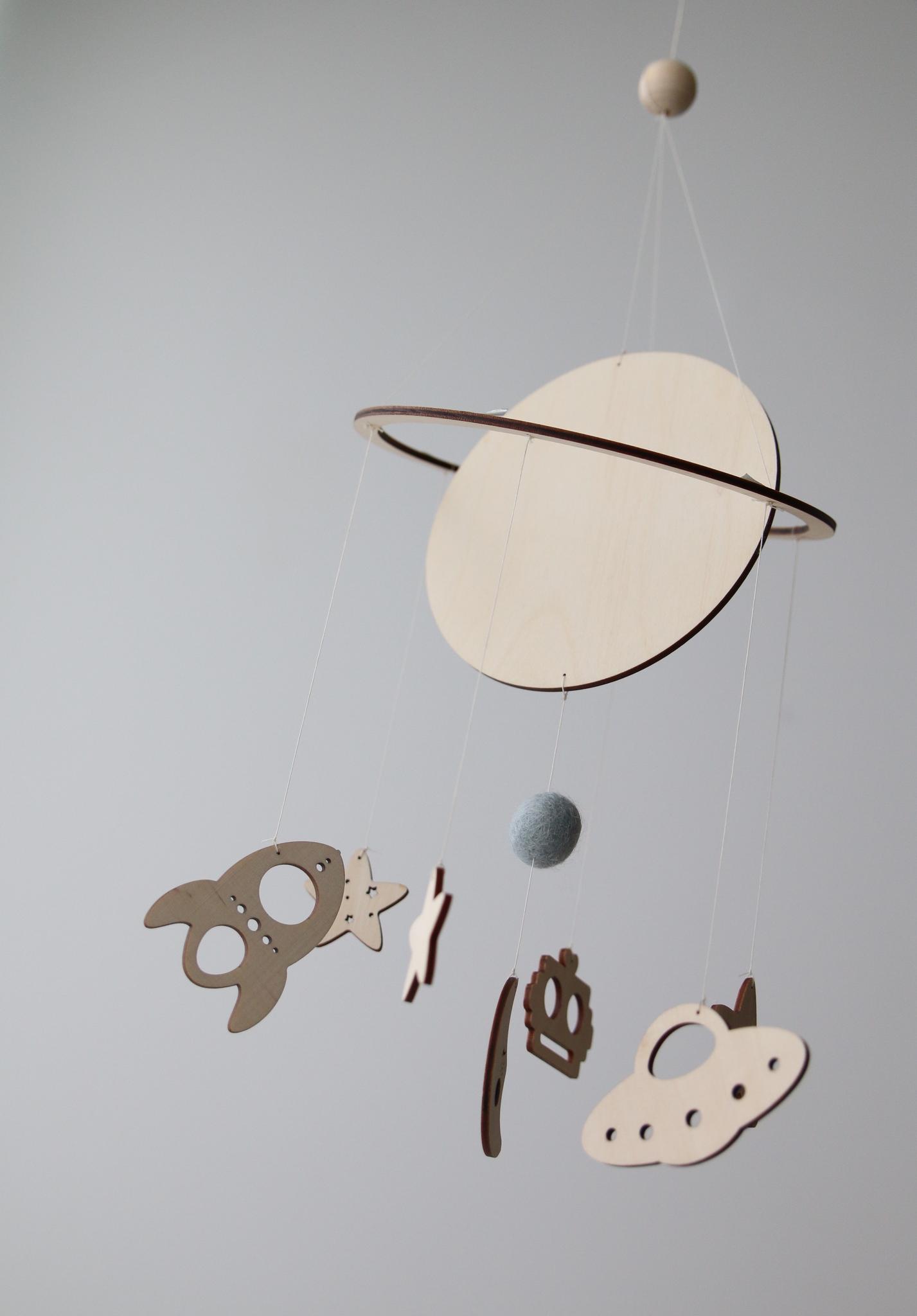 Refined. That's the best way to describe this gorgeous brand from Denmark. Lærke Rune – a Copenhagen based product and furniture designer, graduated from The Royal Danish Academy of Fine Arts, School of Architecture – set up this company after he became a dad of a supercute little girl. Naming the company after her first words: Loullou.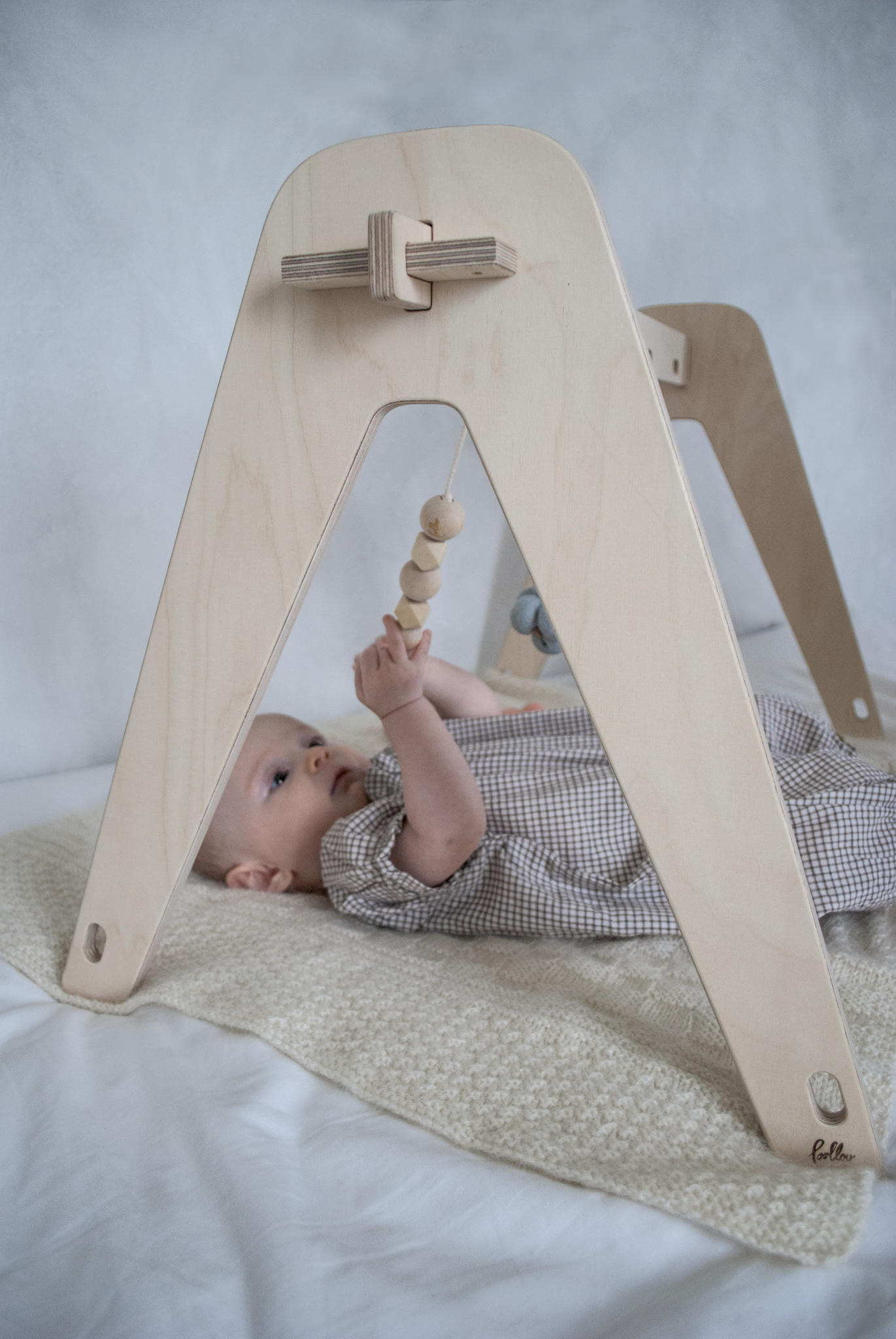 The Loullou-universe is a concept evoked from his imagination. Lærke created the Loullou-universe as a place where children's creativity and imagination can unfold. The line of architectural toys, designed not only to be appealing, but to open the minds of our little ones´ and let his or hers fantasy and imagination wander, The Loullou universe is a place where children's imagination can be set free.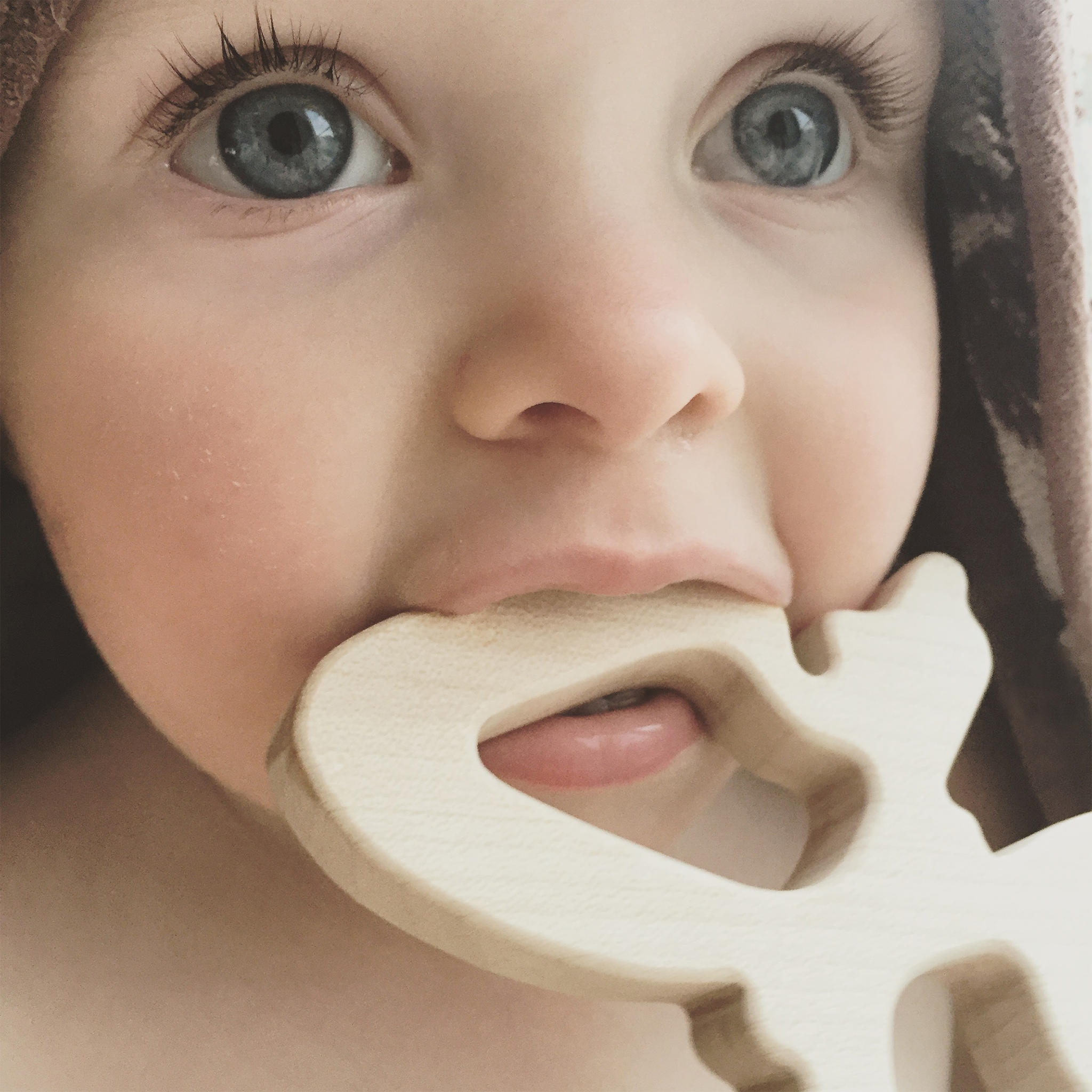 It's is a special place, thought and designed specially to stimulate all stages in our children's development in a pure and natural way. It is of the utmost importance that all products and manufacturing are made from sustainable and organic materials, that is why all wood used in the Loullou universe are FSC-certified. Forests matter and so does our children's health. Loullou only uses organic materials and paint in their production line and all products are easy to assemble with no use of adhesives.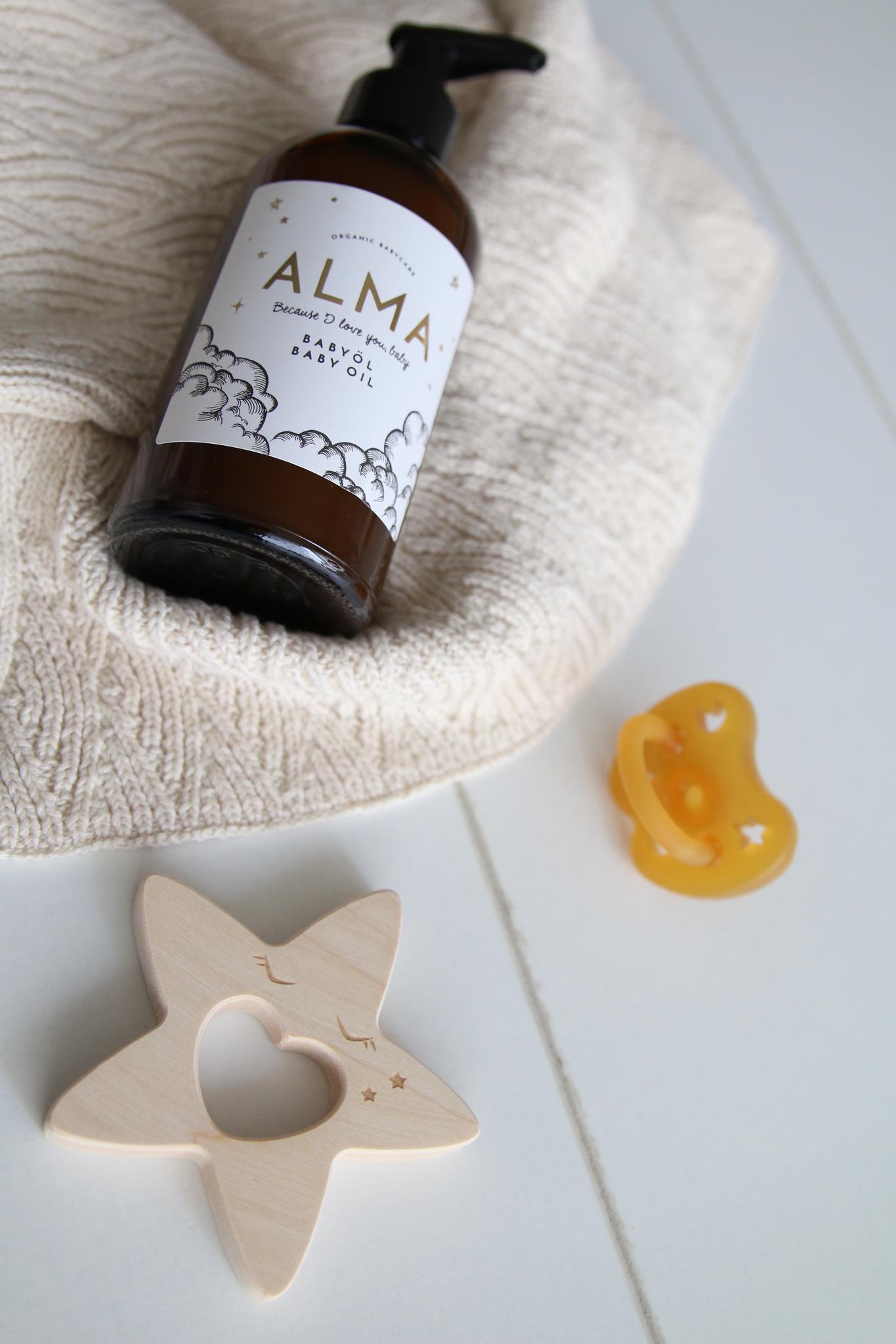 Loullou believes that our children's development is closely linked to natural and free imagination. Using natural materials and earthbound colors emphasise and helps to stimulate that behaviour in all stages of our children's growth and development.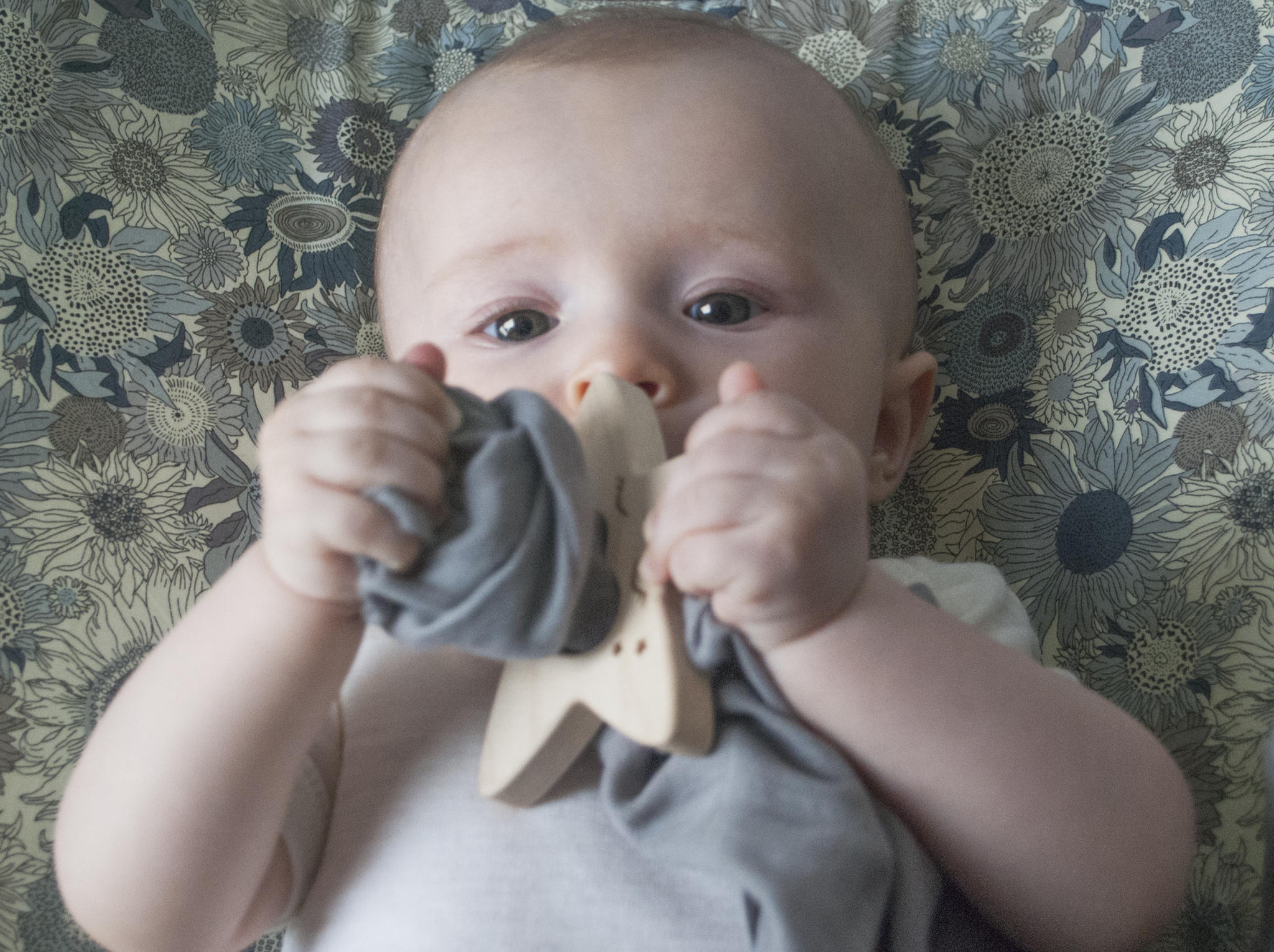 1st Play is the first member to the Loullou family, it´s a baby gym Lærke Rune designed for his daughter. The gym was designed to awaken her imagination and encourage her appetite for exploring. We love the fact that you can use all sorts of different items to hang from the babygym. Such as the activity bunnies from Konges Slojd, or the lovely Fabelab animals, combined with the clouds and teethers from Loullou you really can mix and match to suit your babies needs best.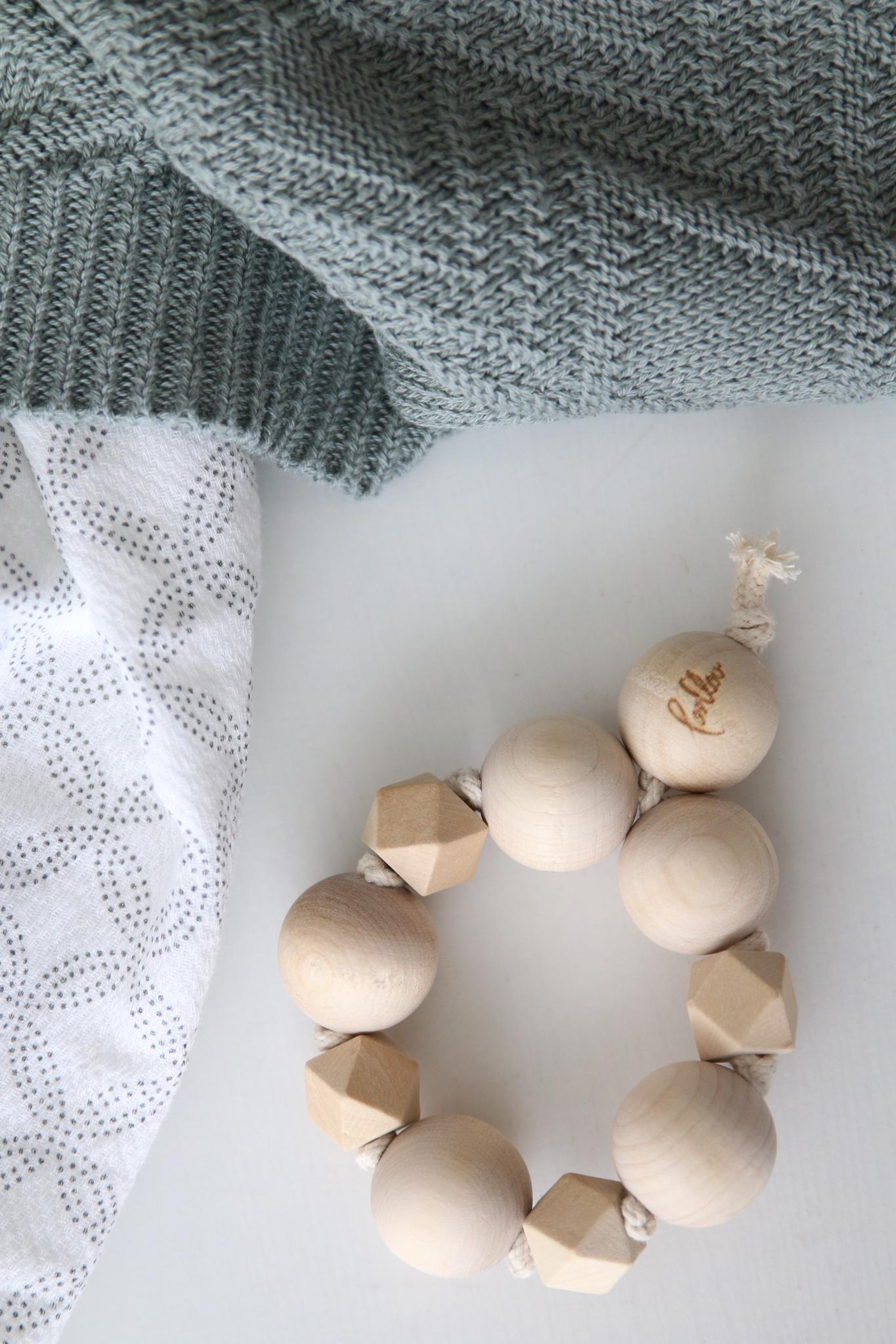 The teethers that Lærke designed after he perfected the babygym are a big hit too. Stylish, soft to the touch and ofcourse very handy when you need to chew your teeth out. We love them! Almost as much as we love the wooden mobiles. Oh my they are just gorgeous and adorable in one. The supercute figures from the teethers emerged in a mobile. And the base of the mobile is all in style with the rest of the items on it. Made to watch for hours!