Details zijn superbelangrijk voor Konges Sløjd. Alle ontwerpen moeten verschillende controles passeren voordat ze het productieproces mogen verlaten. Koop je iets van Konges Sløjd dan krijg je de garantie van de hoogst mogelijke kwaliteit voor jouw kinderen. Tijdens het ontwerpproces houden de ontwerpers constant in de gaten dat hun producten bijdragen aan het inrichten van een smaakvolle en esthetische kinderkamer waarin zowel de kleintjes als de ouders zich prettig voelen.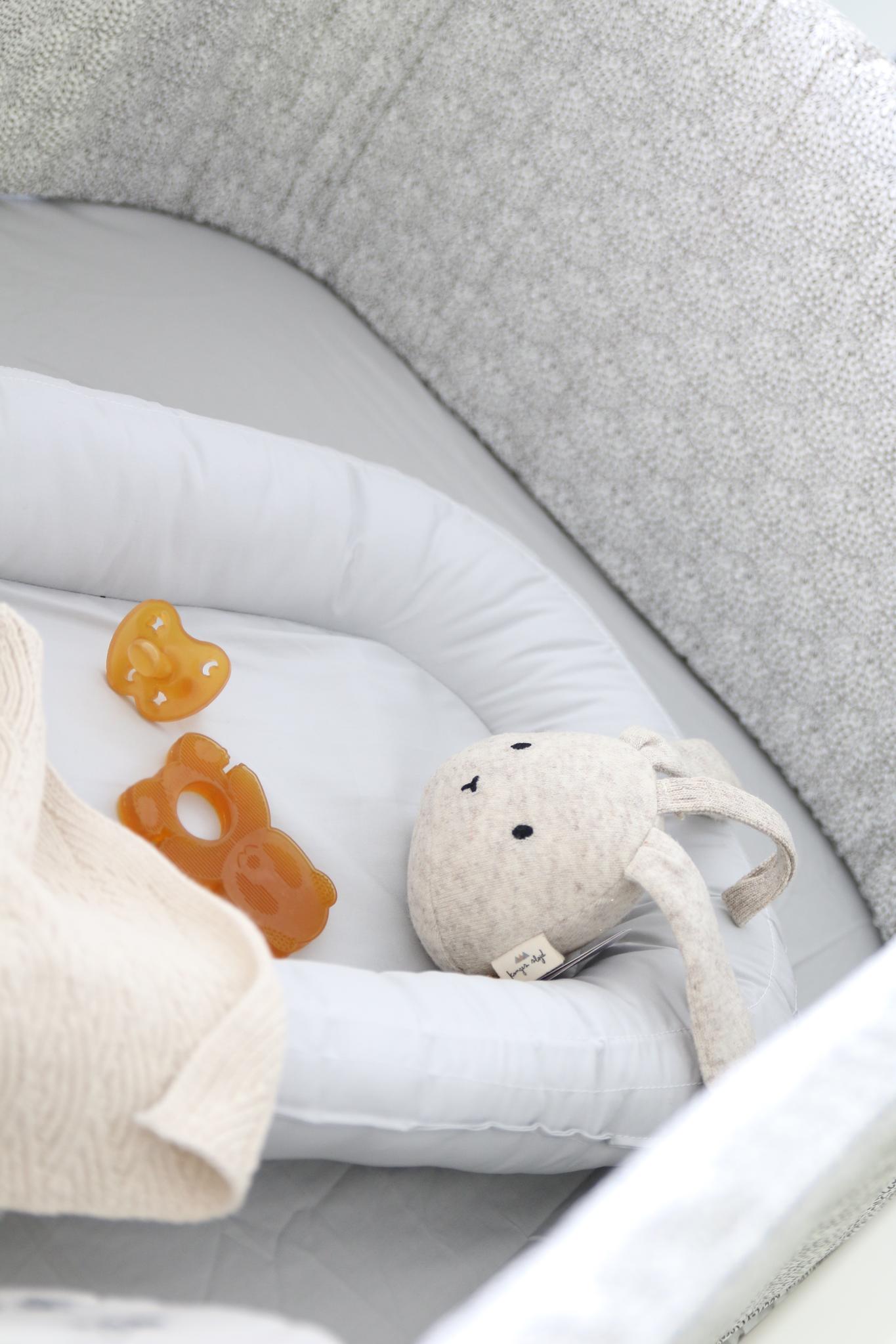 Bij CozyKidz zijn we gek op de prachtige minimalistische patronen op de stoffen en de delicate en stijlvolle mobiles hebben ons hart ook veroverd. We kunnen geen favoriet kiezen, iedere print is prachtig, de knuffels zijn van superzachte lamswol en de bedbumpers maken ieder bed direct een stijlvol Walhalla voor je baby. Een merk dat absoluut thuishoort bij CozyKidz. Love!

There is a new brand on the CozyKidz block; we proudly present Konges Sløjd. This gorgeous brand started out in the same year as we did; 2014. Konges Sløjd was established by Danish designer Emilie Konge Breindal. With Konges Sløjd she has created a universe for the smallest, that exudes Scandinavian minimalism and stylish designs. All of the brands products are made of organic cotton, so you can safely put your kids in the soft fabrics.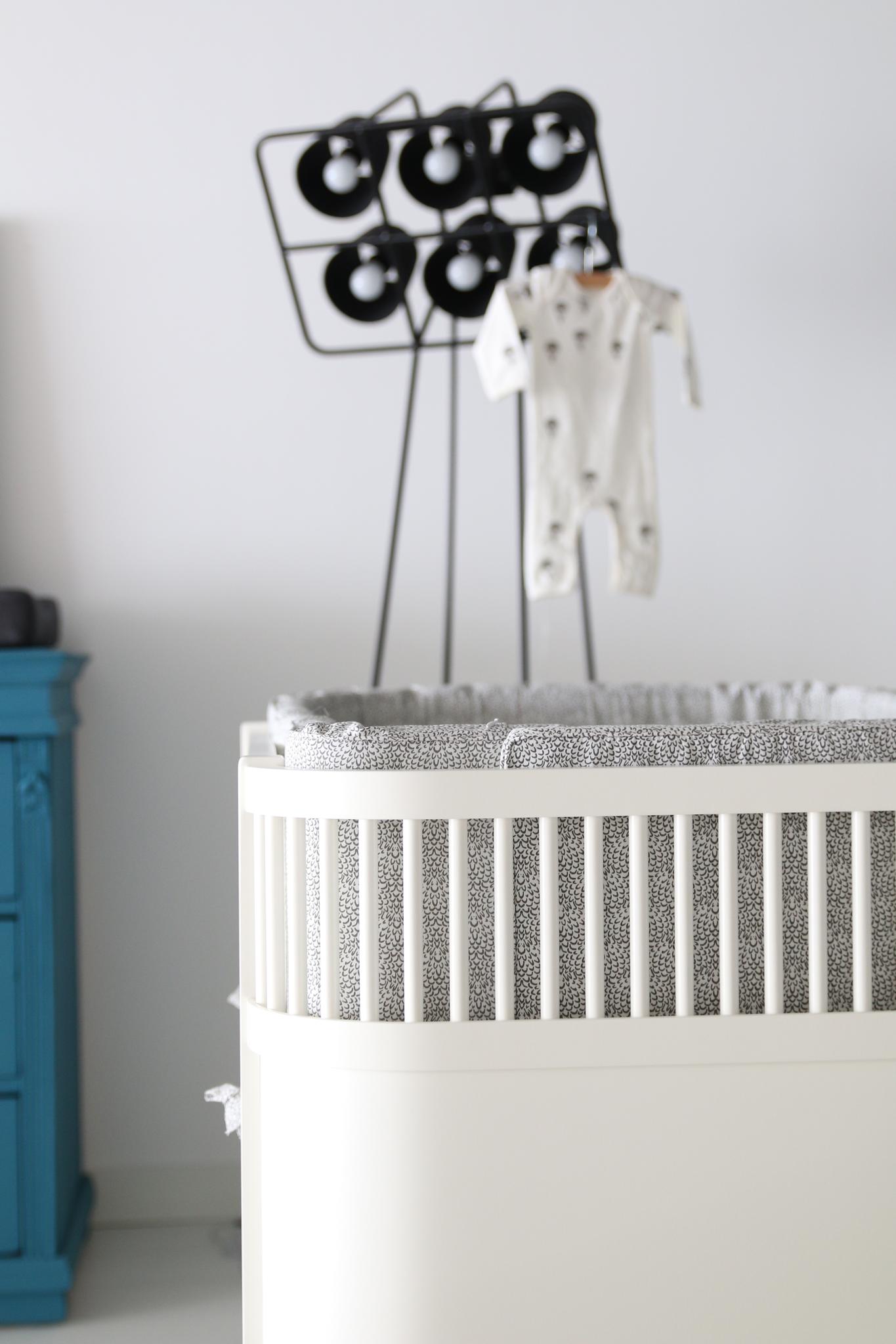 The details are an important part of the production at Konges Sløjd. Therefore, all designs has gone through an intensive processing before they are sent out. With Konges Sløjd you are guaranteed the greatest quality for your children. During the design process the main focus is on the possibility of furnishing a tasteful and aesthetic children's room to delight both the smallest and their parents.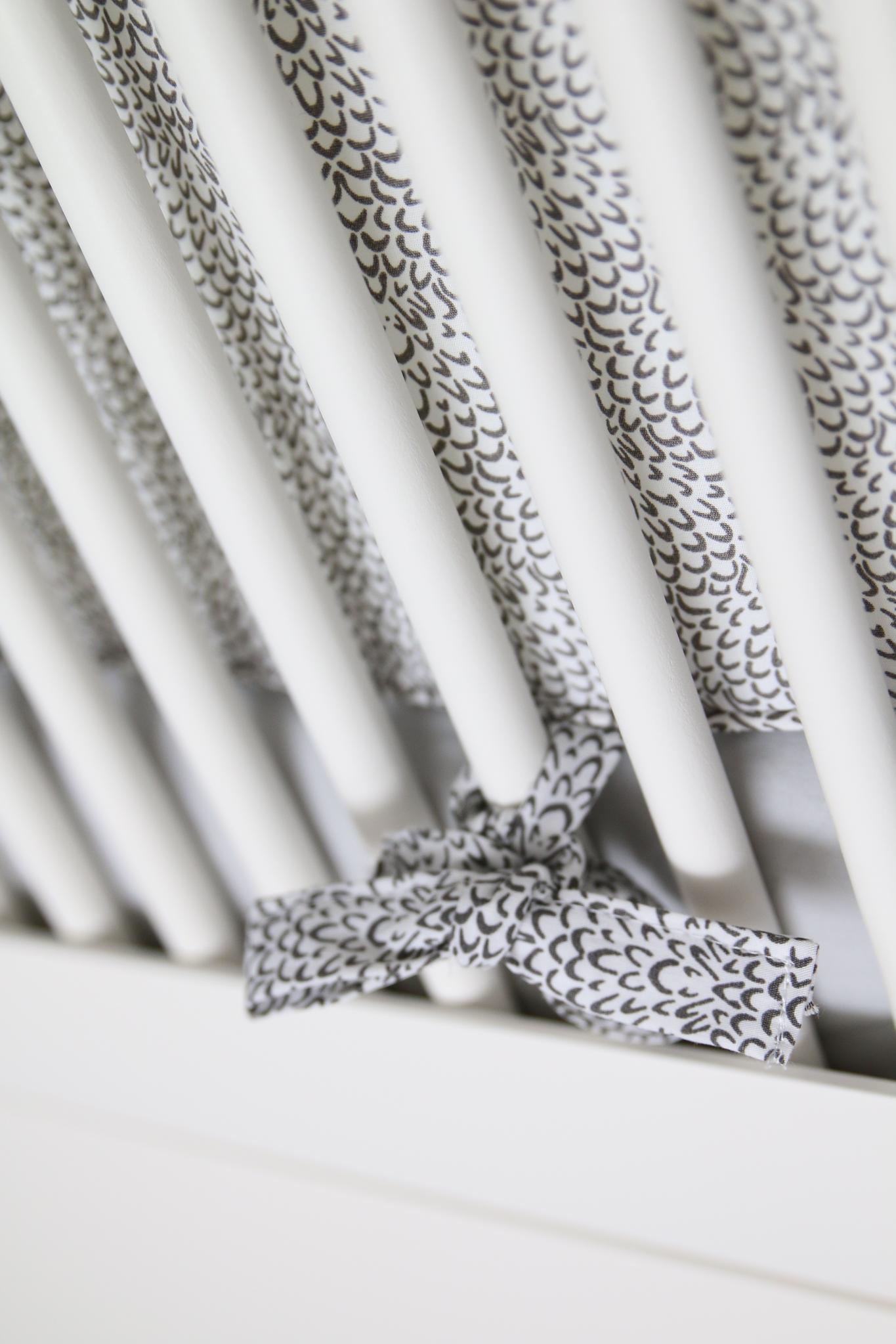 We as CozyKidz can't pick a favorite with the beautiful mobiles, the gorgeous knits, amazing prints and supersoft lambwool items. It's all simply perfect. Love!