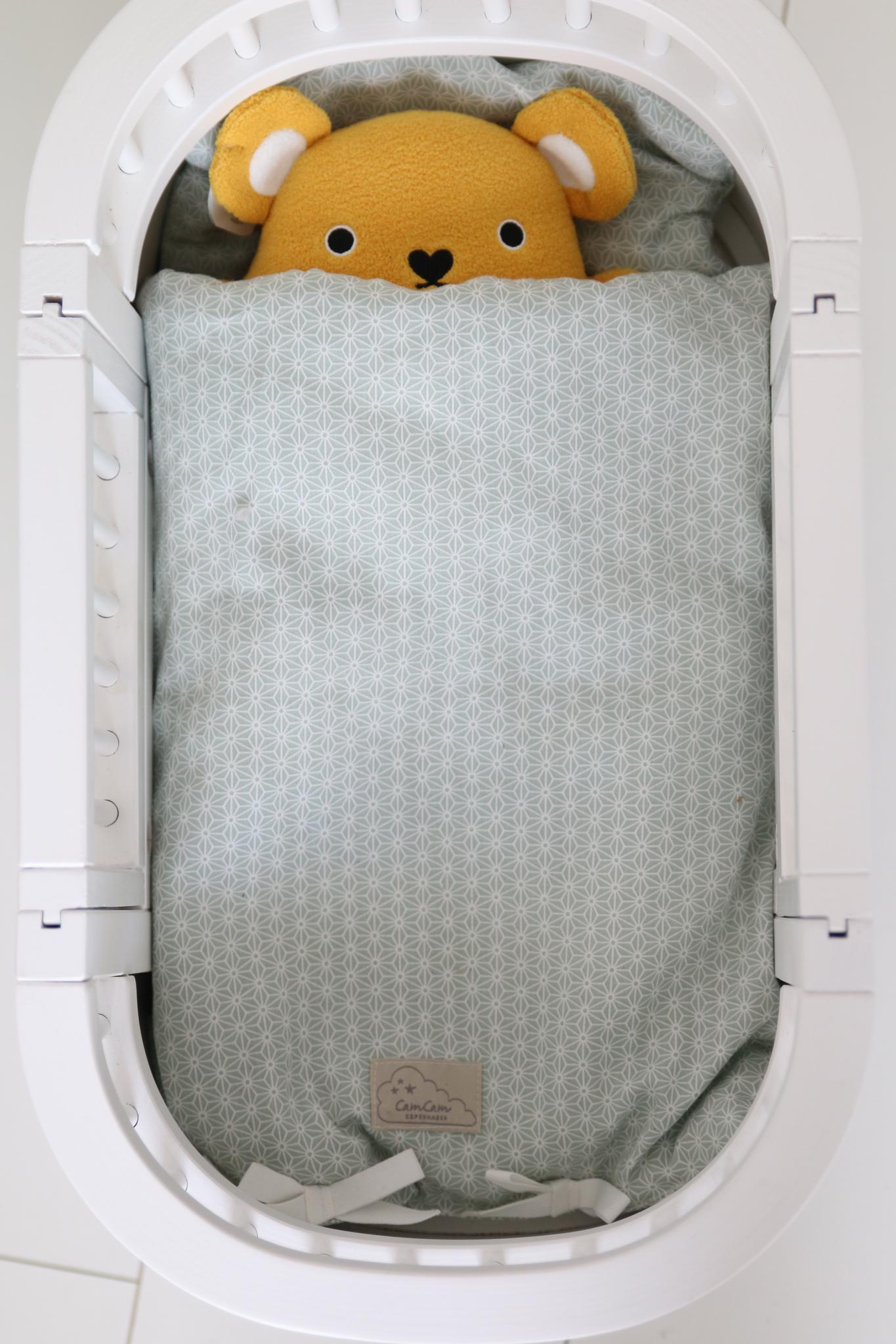 Hoe doe je mee: like dit bericht op onze social media kanalen Facebook of Instagram (delen wordt zeer gewaardeerd) en zorg dat je CozyKidzNL en Sebra Interior volgt. Zet vervolgens in de comments jouw unieke volgnummer (de eerste deelnemer begint met FB01 of IG01 en zo neemt iedere volgende deelnemer het eerstvolgende oplopende nummer).
En we hebben een winnaar! FB148 is de gelukkige moeder van vandaag! Steffie Leeters, stuur je ons via e-mail je gegevens?

On the last day of our amazing 9 day give away we have this great prize voor tiny moms; the original Sebra kili dollbed in white worth 160 euro! A adorable dollbed that – just like it's big version – is made with great sense of quality and style. The sides can be taken out as well and it's just a great place for dolls and stuffed animals to chill out after hours and hours of intensive playtime. You can win this one for your own little dollmom!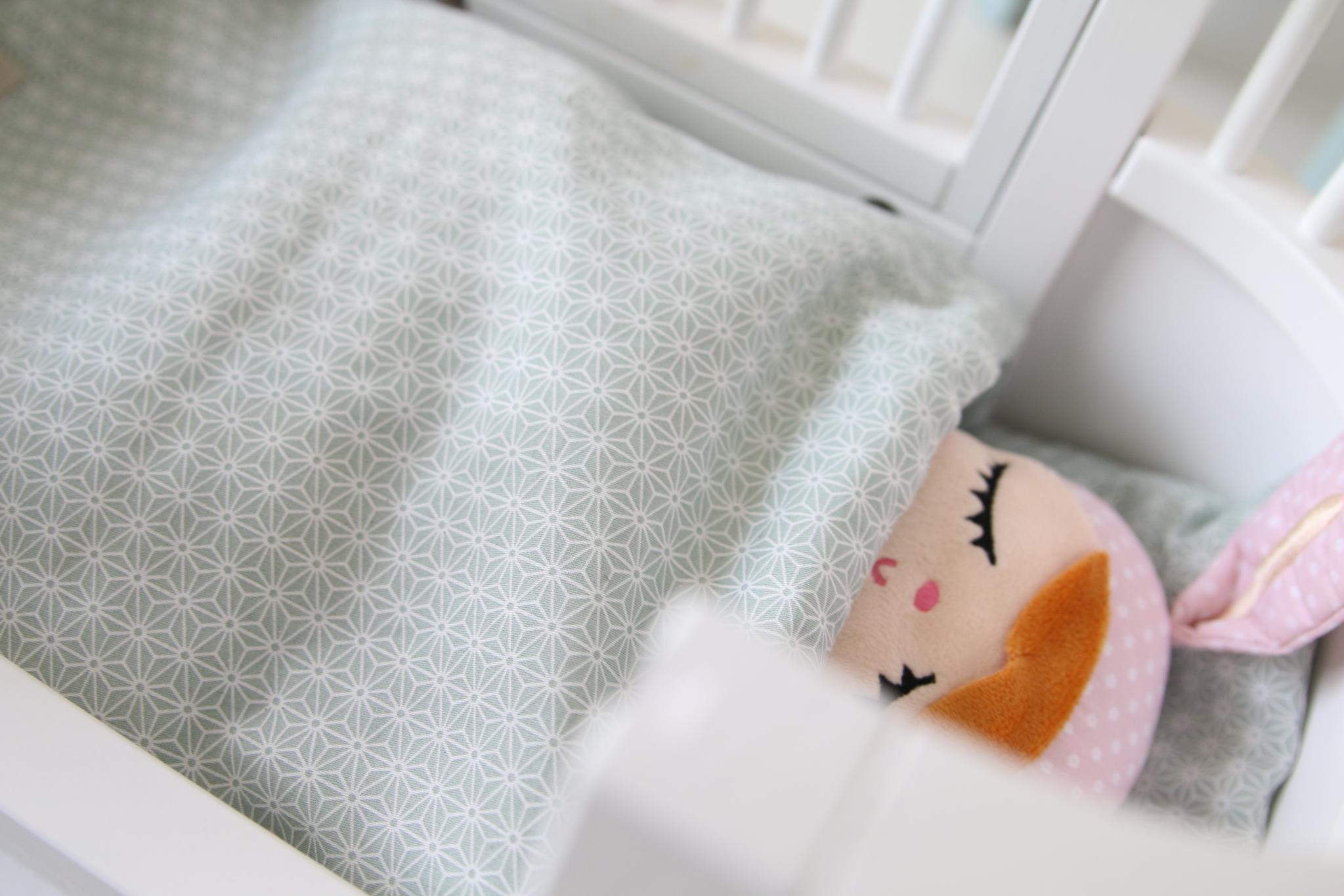 Here's what you have to do to have a chance on winning it: go to our Instagram or Facebook account, whichever you have an account on. Like the give away post of the day (sharing is highly appreciated) and make sure you follow both us and Sebra Interior. After this you can write your personal winning number – starting with FB01 or IG01 (so check what number the person before you used) in the comment section on either Facebook or Instagram.
We have a winner: FB148 is the last lucky mom in our 9 day give away. Congrats to Steffie Leeters; please send us your info via e-mail!